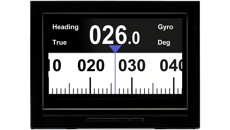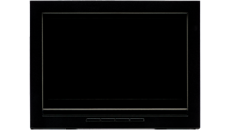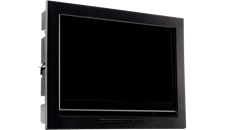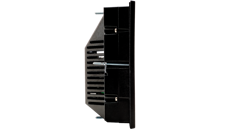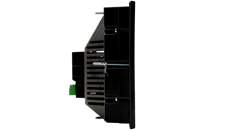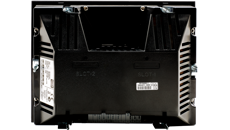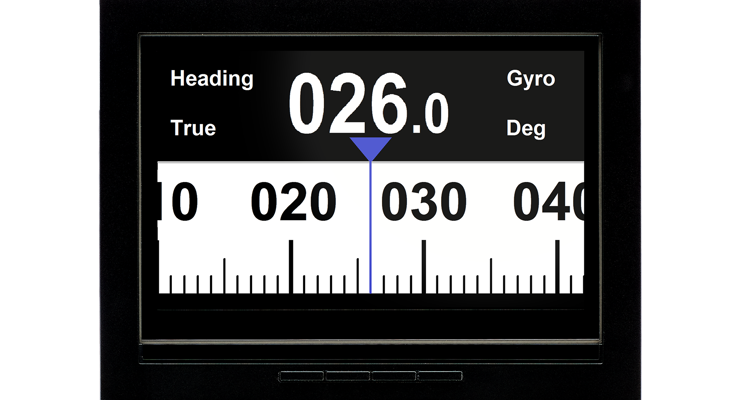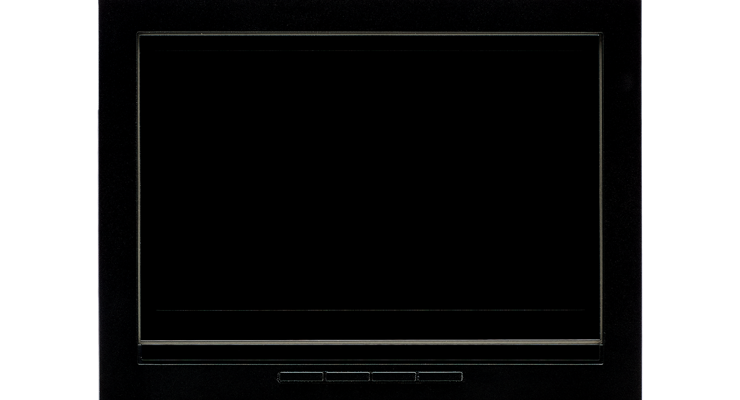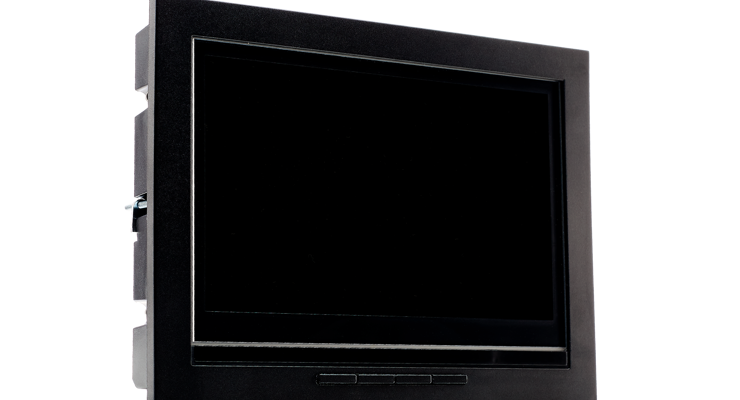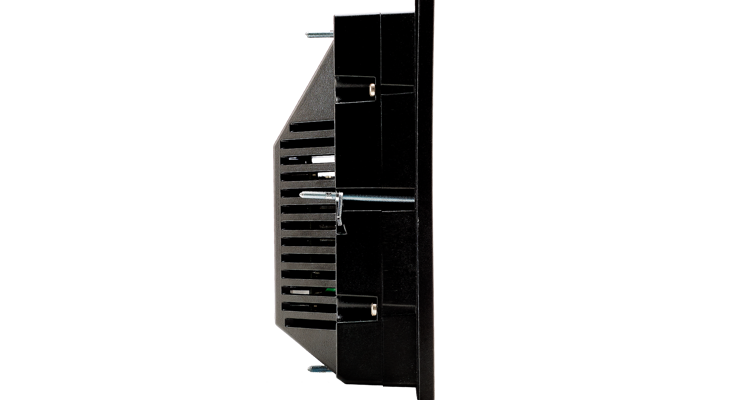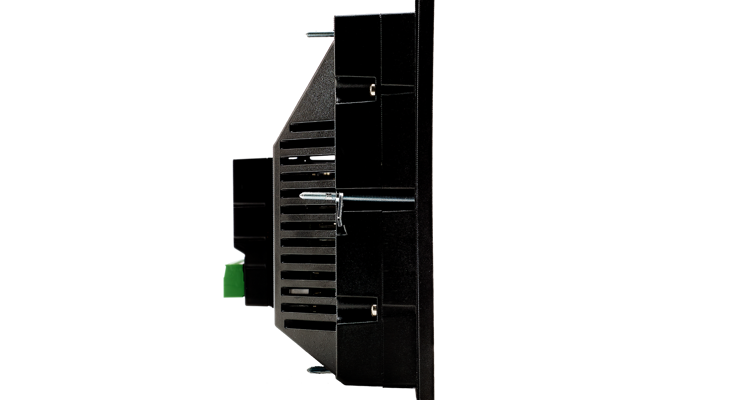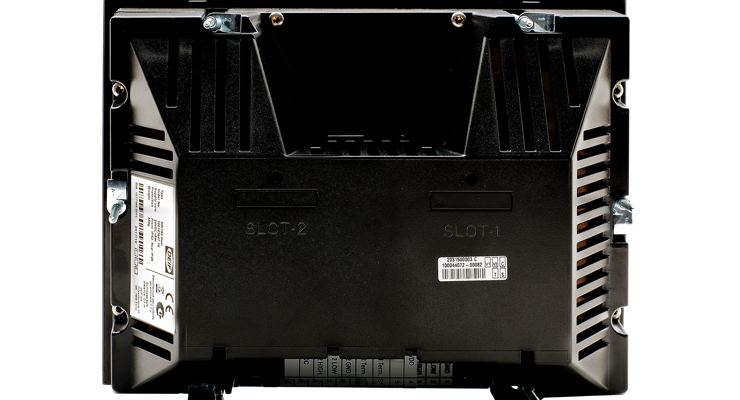 Steering a steady course
The XDi-N extends the functionality of the standard XDi range by providing the ability to toggle between up to 4 different screens either remotely or physically through buttons on the front, making it an even more cost effective and space saving solution. Additionally, the XDi-N introduces an extra NX2 NMEA extension module which has NMEA inputs as well as outputs, expanding the functionality of the XDi-N to allow simple integration to systems such as compass and wind sensors for navigation and wind/weather applications.
Different working modes such as Harbour Manoeuvres, Steaming and modes specific to the vessel type, often require different information to be displayed on screens. With multiple XDi-Ns, these working modes can be defined across multiple devices using DEIF's CAN based XDi-net. Each XDi-N can present a relevant screen for each mode; yet another space and time saving feature.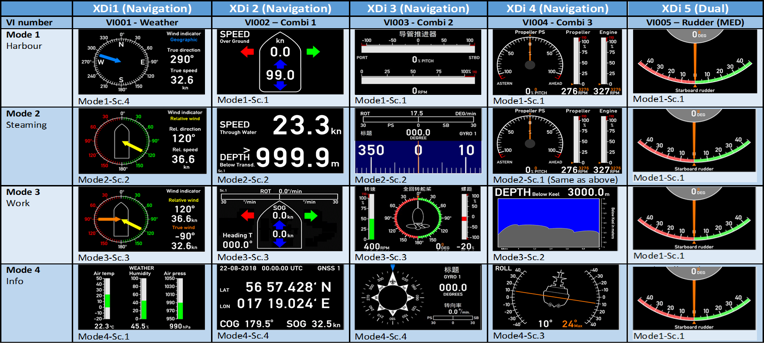 The current standard navigation libraries contains indication for:
Heading
Examples include compass, digital readout, tape repeater and bar graphics and combinations
Speed and depth
Examples include SOG, STW, below keel (digital and chart), longitudinal and transversal speed
Docking displays
Combines rate of turn, speed over ground and true heading indication to aid docking and berthing
Rate of turn * (*Dual)
More libraries will come later.
As with the standard XDi, to meet specific application or branding needs or to facilitate harmonised designs, DEIF offers a highly cost effective and fast custom XDi library design service, also pre-MED approved where applicable.
Product videos
Products
XDi - Input possibilities