Good logistics are crucial to maintaining competitive advantages.
We customise logo, scales and colours to customer specifications and deliver in no time, making an extra effort to ensure that our products reach their destination in record time, undamaged and ready for fast and easy commissioning and subsequent operation.
The main switchboard and a number of subdistribution switchboards form the electrical central nervous system of the ship. Because they are critical to power supply, control and system monitoring, instrument robustness is among the most important quality parameters. Collaborating closely with classification societies, who audit our test results and methods before issuing certificates, our Type Test Lab performs measurements relevant for classification approvals and CE marking.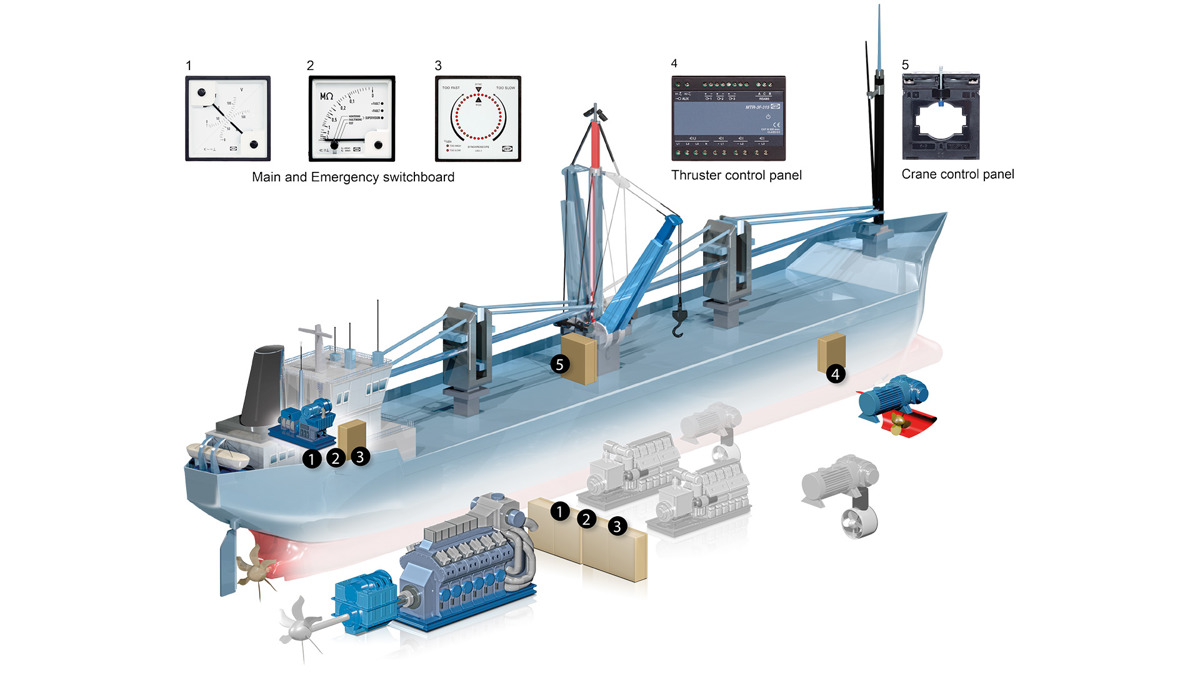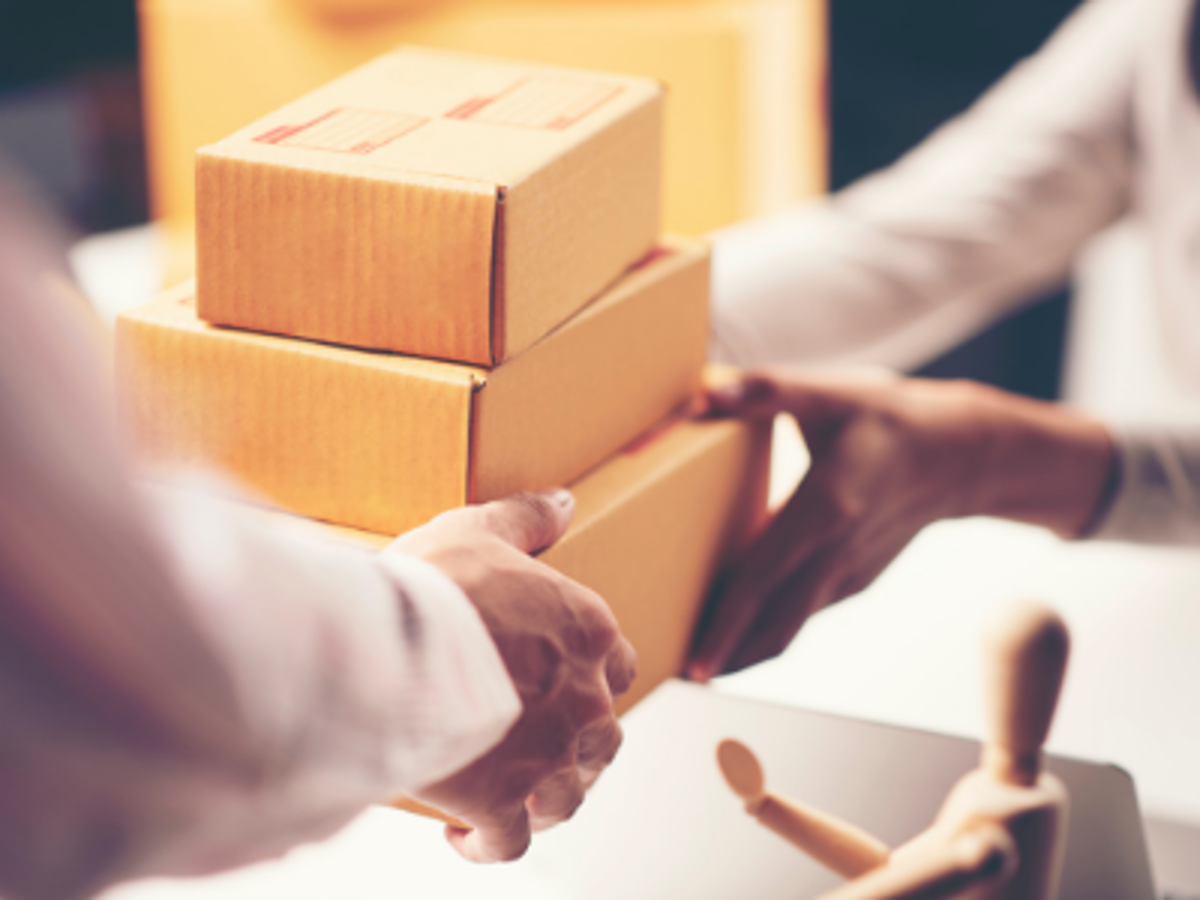 Short lead times and timely delivery

Our extensive manufacturing capacity allows us to meet any volume demand – regardless of geographical destination. We work hard to make sure our customers receive orders as quickly as possible, and we ship standard products in less than 7 days.
We manufacture all our products in-house at our Danish HQ in Skive to ensure we continue to meet demand and reduce customer lead times. So if you are struggling to get hold of control products through your usual supply channels, there has never been a better time to talk to DEIF.
Contact us

Per Svenning

Strategic Senior Sales Manager, DEIF DK - Sales