Green, reliable hybrid power and microgrid solutions
Read our hybrid application guide
Increasing environmental concerns and consumer demand for green power make hybrid and microgrid power more popular than ever. A hybrid microgrid combines two or more power sources, often including renewables, and is an optimum solution for achieving optimum power system reliability and resilience while cutting carbon emissions, saving fuel, and reducing maintenance requirements.
DEIF offers intelligent and reliable control solutions for a wide range of greenfield and brownfield hybrid applications, allowing you to design green and reliable power solutions that can be scaled and reconfigured as required and which can include fossil and renewable power sources plus energy storage.
Greenfield or brownfield?
In greenfield applications, you design a hybrid power plant with DEIF power/energy management systems (PMS/EMS) from the ground up. DEIF controllers allow you to design for a wide range of solutions with built-in features that ensure flexibility, scalability, reliability, and redundancy.
In brownfield applications, you integrate single DEIF hybrid controllers in existing power plants with 3rd party controllers or a pre-existing EMS/PMS, expanding the solution with a wide range of control options. You can also deploy them in standalone off-grid or mains parallel applications.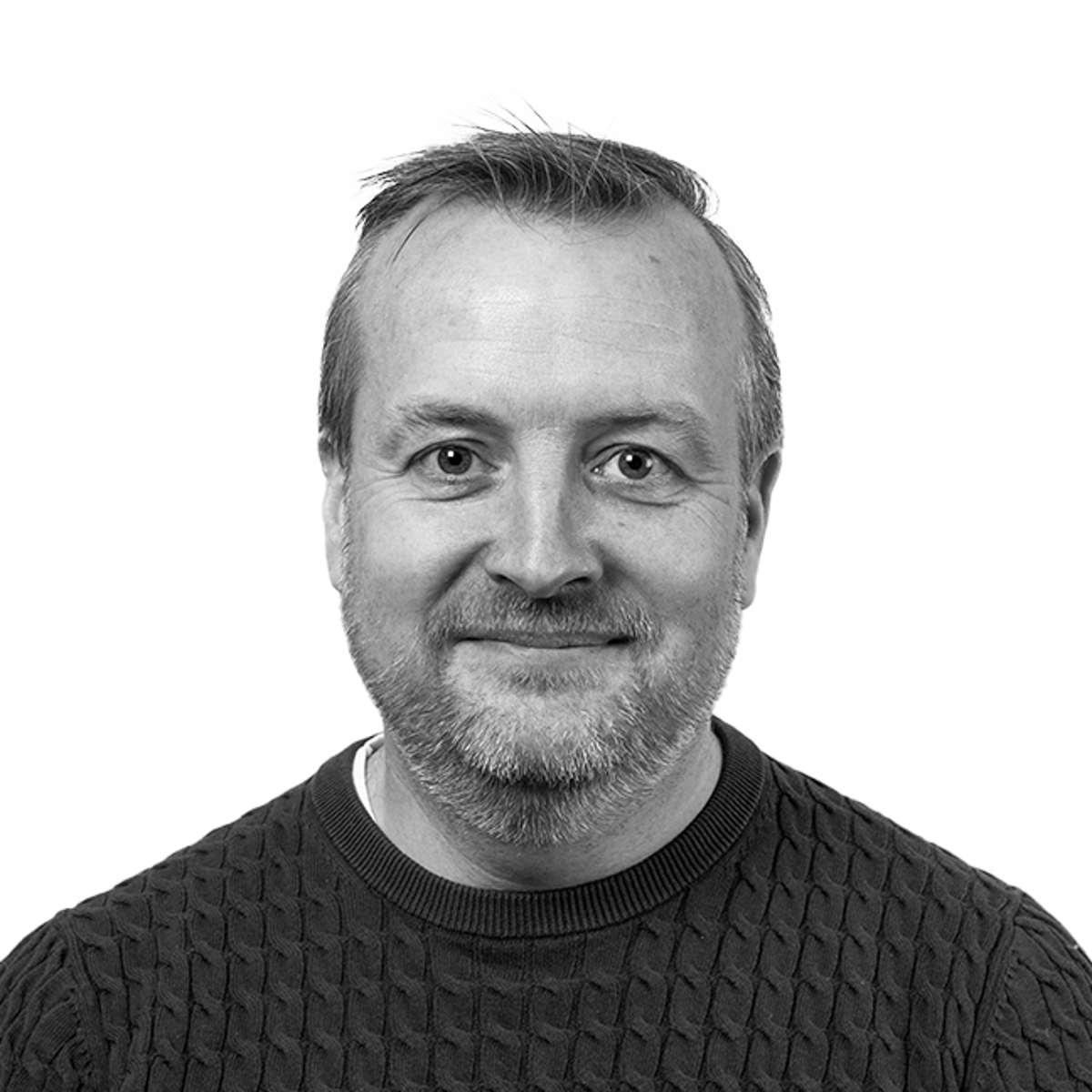 Contact a hybrid and microgrid expert!
Short lead times and timely delivery

Our extensive manufacturing capacity allows us to meet any volume demand – regardless of geographical destination. We work hard to make sure our customers receive orders as quickly as possible, and we ship standard products in less than 7 days.
We manufacture all our products in-house at our Danish HQ in Skive to ensure we continue to meet demand and reduce customer lead times. So if you are struggling to get hold of control products through your usual supply channels, there has never been a better time to talk to DEIF.
Contact us

Jacob Danielssen

Product Manager