Grid protection solution for turbine contro
For old or new turbines grid monitoring is necessary to protect against e.g. over speed in case of grid faults. 
DEIF offers a grid protection solution that conforms to the newest grid requirements and protects the turbine generator from grid faults. We adapt the modular control system, AWC 500, with an integrated protection relay (GPM5·1) to monitor grid conditions. The protection relay is based on advanced grid protection technology and is adapted to turbine requirements. By integrating the grid requirements into the module, a turbine will instantly disconnect the generator to the grid for protection in case of grid faults. Additionally, DEIFs grid protection solution can solve tasks such as data logging and conform to new protection functionalities. 
Replacement or new grid protection solution?
DEIFs grid protection solution is based on adapting the protection relay to the existing turbine control system, to the new turbine criteria and functionalities and includes new and more advanced monitoring criteria to upgrade turbine functionality. Grid protection is also offered as part of a retrofit solution to conform to new grid criteria.
G59/3 grid code compliance
With advanced turbine control technology, DEIF has commissioned turbines comply with UK's grid code requirements. For this operation, the turbine controller, AWC 500, with G59/3 protection functionalities is integrated into an upgraded converter solution to adjust to utilities requirements. Read more about G59/3 grid protection functionalities for turbine control in the case story for EWT.
Benefits:
Integrated protection functions
Additional data logging on protection relay
Ethernet remote connections  
Guaranteed spare parts 
One-to-one replacement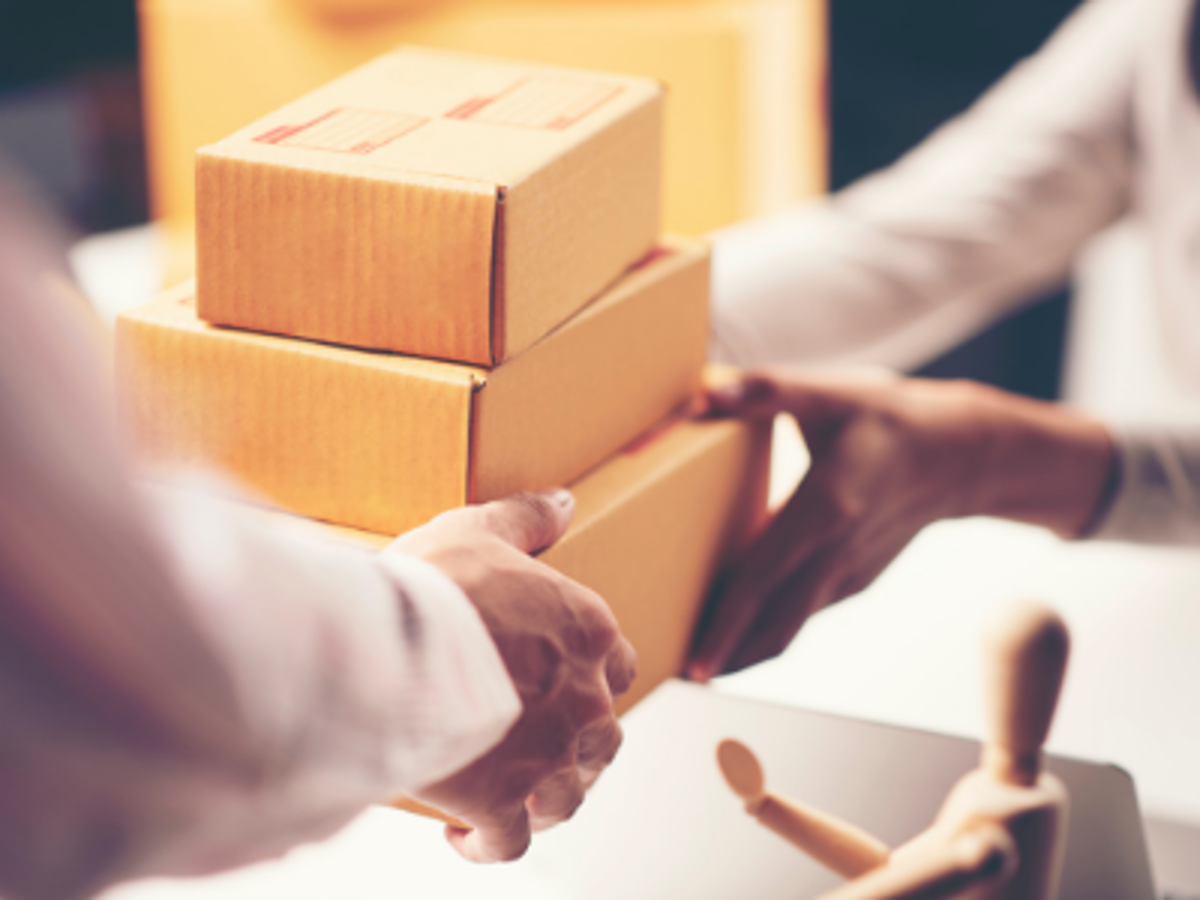 Short lead times and timely delivery

Our extensive manufacturing capacity allows us to meet any volume demand – regardless of geographical destination. We work hard to make sure our customers receive orders as quickly as possible, and we ship standard products in less than 7 days.
We manufacture all our products in-house at our Danish HQ in Skive to ensure we continue to meet demand and reduce customer lead times. So if you are struggling to get hold of control products through your usual supply channels, there has never been a better time to talk to DEIF.
Contact us

Jean S. Felber

Business Development Manager - Wind, PV and Storage