Worlds first all-electric tug gets advanced DEIF indicator solution
When Turkish marine system integrator BMA Technology needed a propulsion control solution for the ZeeTug, the world's first zero-emissions all-electric tugboat, they turned to DEIF. In addition to the highly customisable, advanced indicator XDi 192 N, DEIF provided assistance and support as needed throughout the prestigious project.
Particulate emissions from shipping are increasingly seen as a problem that needs to be addressed. Local authorities, ports, and the IMO are all expected to introduce regulatory demands to reduce emissions, not least from port vessels such as tugboats. In a bid to reduce emissions and take a decisive step towards greener shipping, Turkish ship designer and builder Navtek Naval Technologies is building the world's first zero-emissions tugboat, the NV-712 zero-emission electric tug, or ZeeTug for short.
The 18.7 m, 112 GRT ZeeTug will deliver emission-free harbour towing duties. Operating in the daytime and can be recharged in 1,5 hours. The vessel has an installed battery capacity of 1.5 MWh. Its electrical system is designed, integrated, and installed by BMA Technology.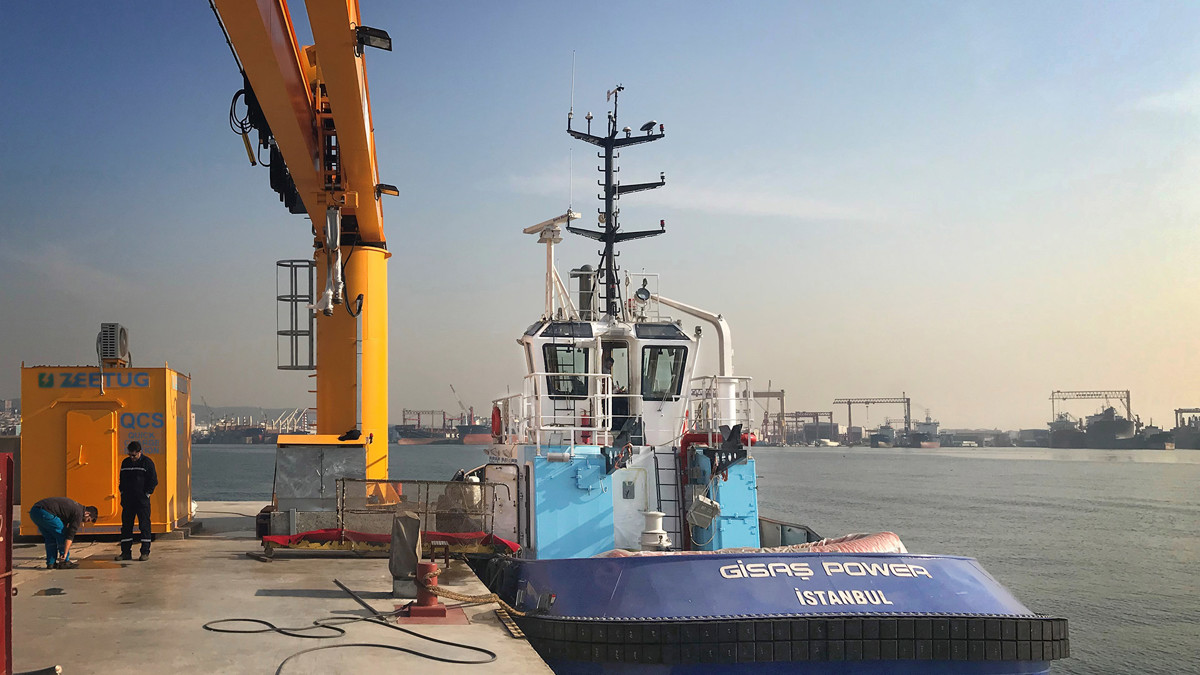 Customised DEIF XDi 192 N indicator solution
When designing the propulsion control solution for the ZeeTug, BMA chose the advanced DEIF indicator XDi 192 N, a multi-input, display-based indicator designed for easy and cost-effective customisation that ensures that type approvals from major class societies are in place.
"While designing the energy management system and propulsion control system, DEIF's XDi-N was the perfect solution for the control panel", explains Yiğit Bayrak, Projects Director at BMA. "Using the custom library feature, a new set of HMI screens was created for the state-of-the-art project. The XDi-N will provide the operator with easy access to relevant information's depending on the vessel's mode of operation."
The customised XDi-N solution utilises the mode shift function, making it possible to shift between up to 4 predefined screens presenting combinations of relevant data .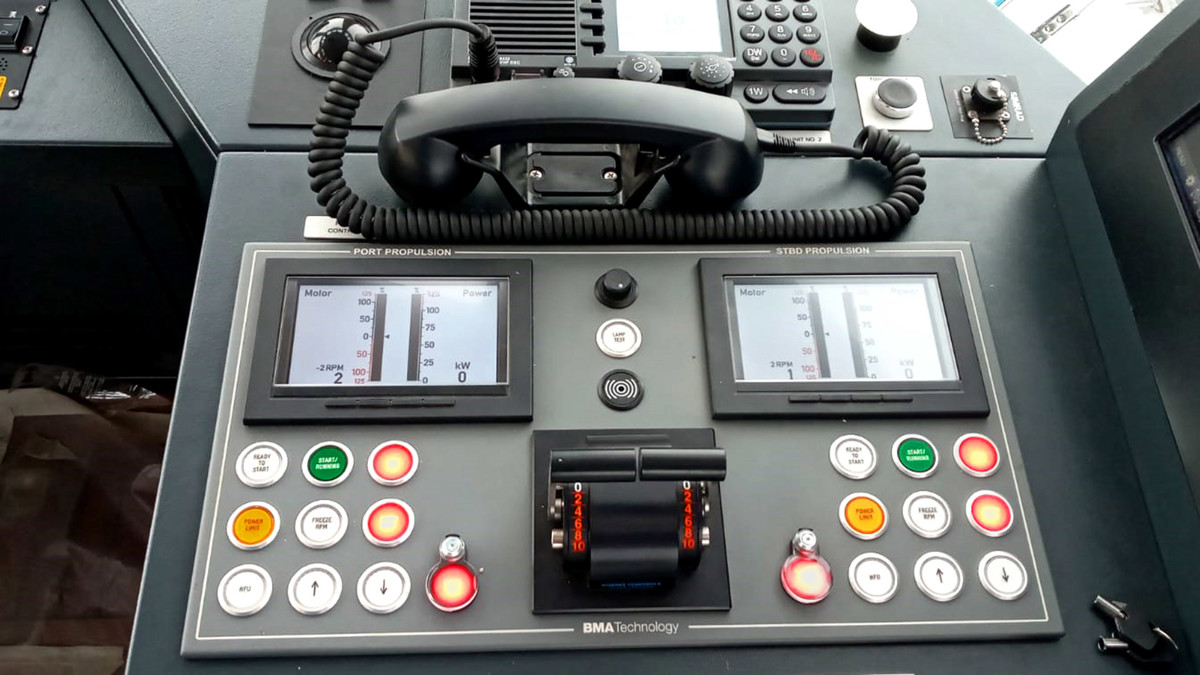 Long-term partnership and support
In addition to the technical features of the XDi-N, DEIF were chosen because of their willingness to provide the necessary assistance and support when needed.
"Our relationship with DEIF goes back 25 years", says Yiğit Bayrak. "To BMA, DEIF is a reliable partner rather than just a component supplier. As the first fully-electric tug in the world, ZeeTug is a prestigious project, and DEIF supported us greatly in various aspects."
The first of four vessels
When completed, the ZeeTug will be operated by the GİSAŞ Shipbuilding Industry Co which also offers port services. The tug will operate in the Marmara Sea in the port of Tuzla in Istanbul. A total of four conventional tugboats are considering to be replaced with ZeeTugs; the first vessel was delivered in March 2020.
INFO about BMA
BMA Technology an electrical system integrator offering turnkey engineering solutions to shipyards for electrical, automation, and hybrid power generation and propulsion systems. They are experienced supplier of tailor-made consoles for commercial and naval vessels. Certified as an R&D Centre and having NATO clearance, the company operates a 7,000 m² design and production facility near Istanbul. All processes at BMA comply with Integrated Quality System requirements according to the ISO 9001, ISO 14001, and OHSAS 18001 standards.