Flexible solutions for a wide range of power and engine control applications
The AGC 150 (Advanced Genset Controller) series is designed for OEMs and system designers and covers a wide range of power and engine control applications. It offers unmatched flexibility, high quality, and tried and tested reliability in a compact package. The AGC 150 series enables power management and (in most variants) synchronisation, giving OEMs and system designers a wide range of design options to choose from.
The AGC 150 series includes the following variants designed for specific control applications, making application-specific design, installation, configuration, and commissioning easy: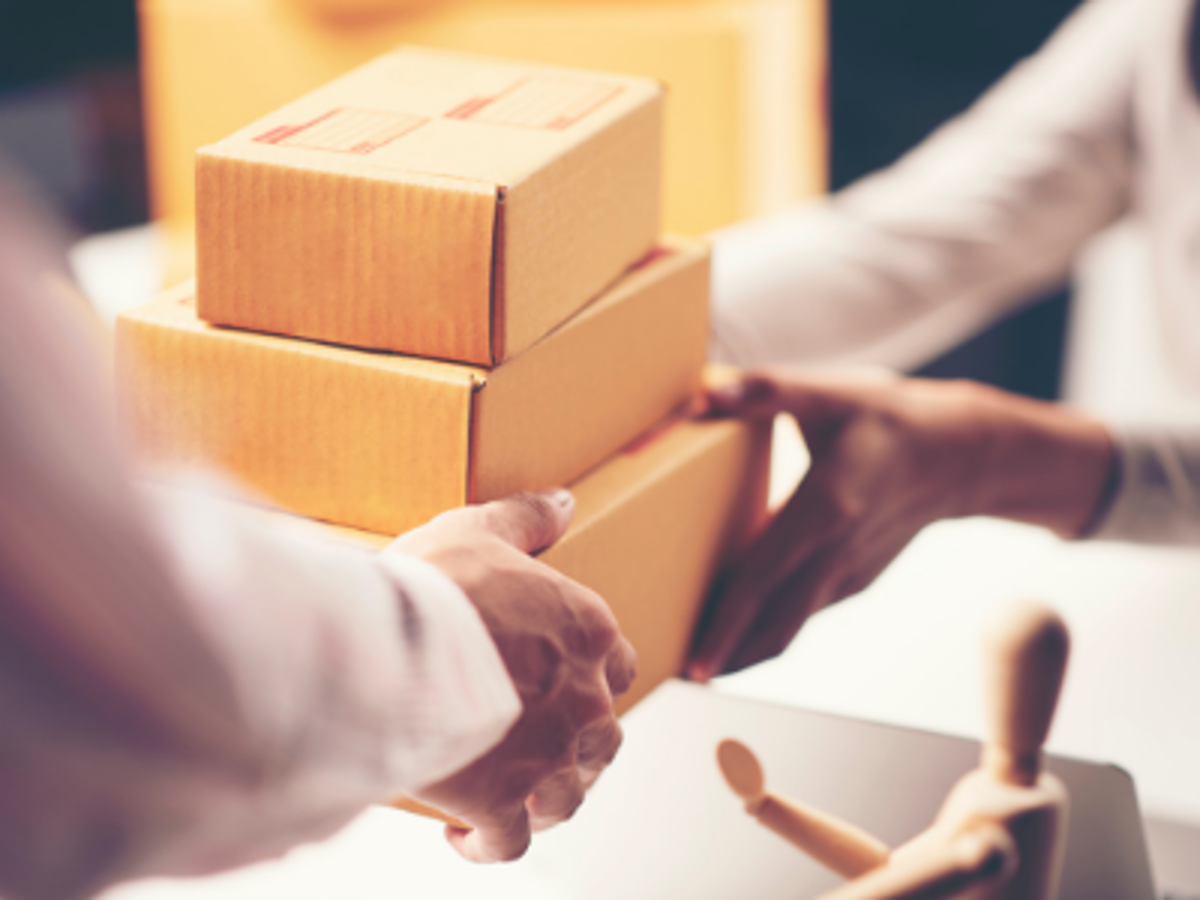 Short lead times and timely delivery

Our extensive manufacturing capacity allows us to meet any volume demand – regardless of geographical destination. We work hard to make sure our customers receive orders as quickly as possible, and we ship standard products in less than 7 days.
We manufacture all our products in-house at our Danish HQ in Skive to ensure we continue to meet demand and reduce customer lead times. So if you are struggling to get hold of control products through your usual supply channels, there has never been a better time to talk to DEIF.