Solar, genset and mains - small hybrid single controller
The DEIF AGC 150 Hybrid controller allows you to set up complete greenfield or brownfield hybrid solutions for small plants with just one controller. It is ideal for adding PV panels to existing power solutions, for example in a residential block, small factory, or hotel, and it gives you tremendous configuration flexibility and the benefits of hybrid power at very low cost.
In greenfield applications, you can install the controller on a genset, controlling it directly while also monitoring mains power and communicating with a solar inverter to limit or prioritise solar production. By effectively handling three power sources with just one controller, you create a complete small hybrid microgrid.
In brownfield applications with existing genset controllers, you can add the AGC 150 Hybrid as a top-level controller. In this case, the DEIF controller does not control your genset(s) directly. Instead, it monitors genset production along with mains production and can send start and stop signals to your genset controller(s) while also controlling solar power as in the greenfield application above.
Solar, genset, and mains integration in hybrid applications
Small and medium PV plants with up to 16 inverters
All-in-one fuel-saving hybrid controller
Ideal for rooftop applications
Small greenfield and brownfield applications
Full genset control for 1 synchronising or non-synchronising genset
Up to 2 gensets for synchronising or non-synchronising projects
Maximised sustainable power penetration
Click on the green dots to learn more about our products
Read our hybrid application guide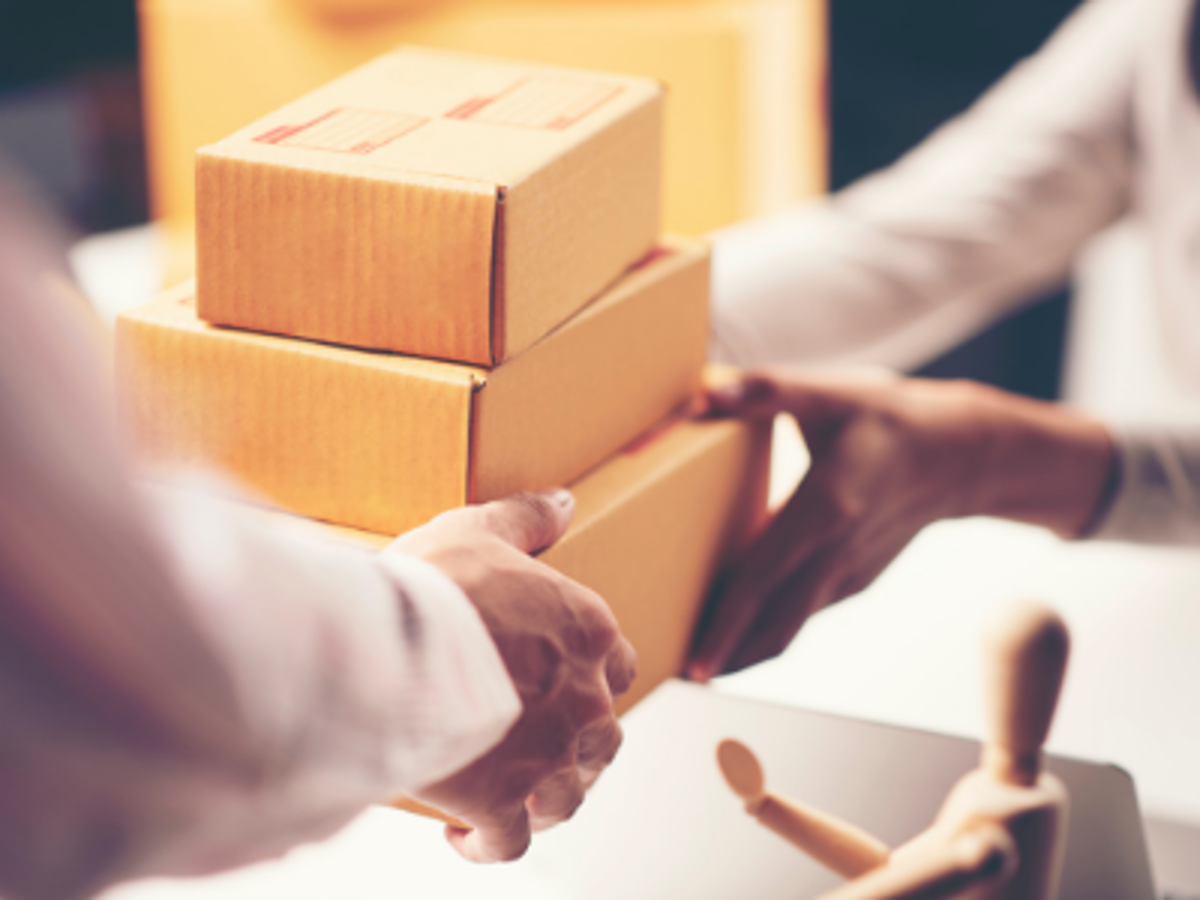 Short lead times and timely delivery

Our extensive manufacturing capacity allows us to meet any volume demand – regardless of geographical destination. We work hard to make sure our customers receive orders as quickly as possible, and we ship standard products in less than 7 days.
We manufacture all our products in-house at our Danish HQ in Skive to ensure we continue to meet demand and reduce customer lead times. So if you are struggling to get hold of control products through your usual supply channels, there has never been a better time to talk to DEIF.
Contact us

Jacob Danielssen

Product Manager