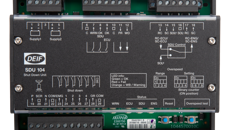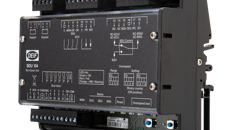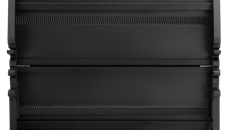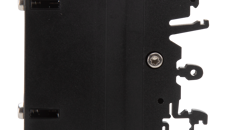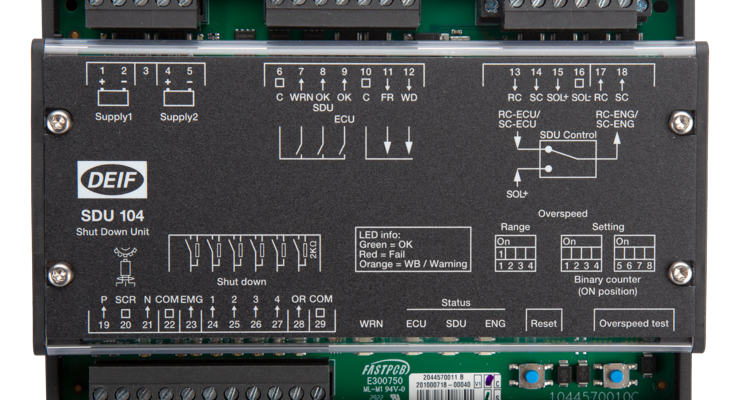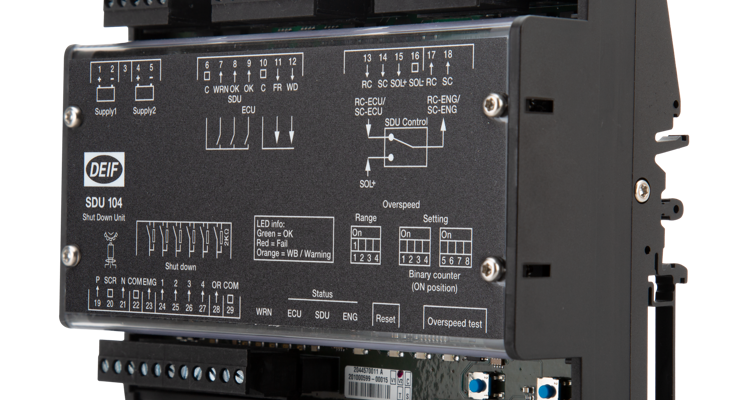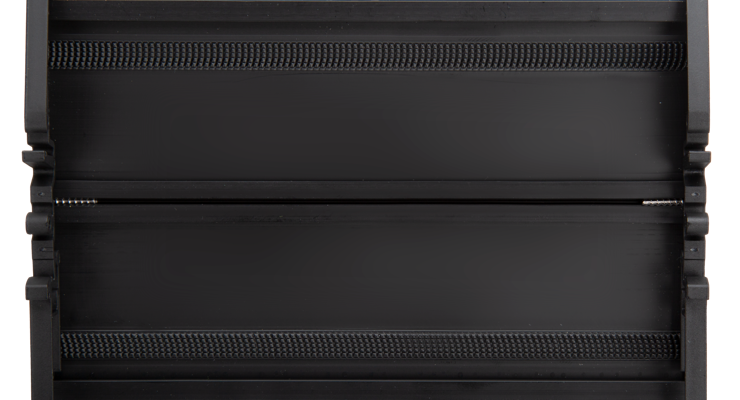 The SDU 104 is a parallel redundancy shutdown unit for protecting marine engines. It connects to the engine controller and engine, providing an additional layer of safety and security. LEDs on the unit give a quick overview of unit status and input states. The SDU 104 is compatible with several AGC 150 controller variants including Engine Drive Marine and Generator Marine.
Several engine stop scenarios
In normal operation with the engine controller, the SDU 104 will stop the engine if it detects engine overspeed, or if the emergency stop input is activated. You can also connect up to four external sensors and configure the unit to stop the engine in conditions such as low oil pressure or high coolant temperature.
Maintaining operation if the controller fails
If the engine controller fails, the SDU 104 detects this and maintains operation by taking over control of the engine and keeping the same output state. If the engine was running before the failure, the SDU 104 keeps it running but protects the engine by stopping it in the same conditions as described above.
Discreet logic ensures reliability
To ensure rock-solid reliability, the SDU 104 uses discreet logic and does not have a microprocessor or programmable electronic circuits. You can quickly configure the desired functionality using the inputs, outputs, and physical switches. For example, you set the calculated overspeed set point using the overspeed setting switches.
Redundant power supply
The SDU 104 has a dual 12/24 V DC power supply that ensures continued operation, even if one power source or power supply input fails. In this case, the unit is powered from the second power source and input, automatically issuing a warning using a yellow LED and a signal sent via a relay output.
Contact us

Hans H Tvergaard

Teamleader & Product Manager