Russian passenger vessels get new lease of life with DEIF PPM-3
A series of Soviet-era passenger vessels is being upgraded with DEIF's PPM-3 power management system. In addition to a new lease of life, the shipowner gets access to value-added power management features that were not available before the retrofit operation.
There are several benefits to be had from upgrading the power management systems and genset controllers on existing vessels. By replacing ageing electronics with up-to-date components, the risk of malfunctions is reduced, and in addition, the shipowner can get new and value-added features that were not available when the ship was built. This is the case with a series of Russian passenger vessels that is being upgraded to DEIF PPM-3 power management systems.
New lease of life for Soviet-era vessels
The ship series was built from 1974 to 1983 ("Project 301") and from 1983 to 1992 ("Project 302") at the VEB Elbewerft Boizenburg/Rosslau Boizenburg shipyard in the former German Democratic Republic (GDR). The vessels were built on the orders of the Soviet Union and were intended for operation in the North-West Volga, Moscow, White Sea-Onega, the Volga-Don, and Kama for the Russian Amur Shipping Company. The ships became the first mass-produced series of vessels of this class in the former USSR.
Nowadays, the vessels (which can accommodate up to 360 passengers) sail tourist routes from Moscow to St. Petersburg, Moscow to Astrakhan, other routes on the Volga, and from Kiev to Odessa. They are also used on shorter routes from St. Petersburg to Valaam, from Moscow to Uglich, and from Kiev to Kanev. In between voyages, the ships are used as floating hotels.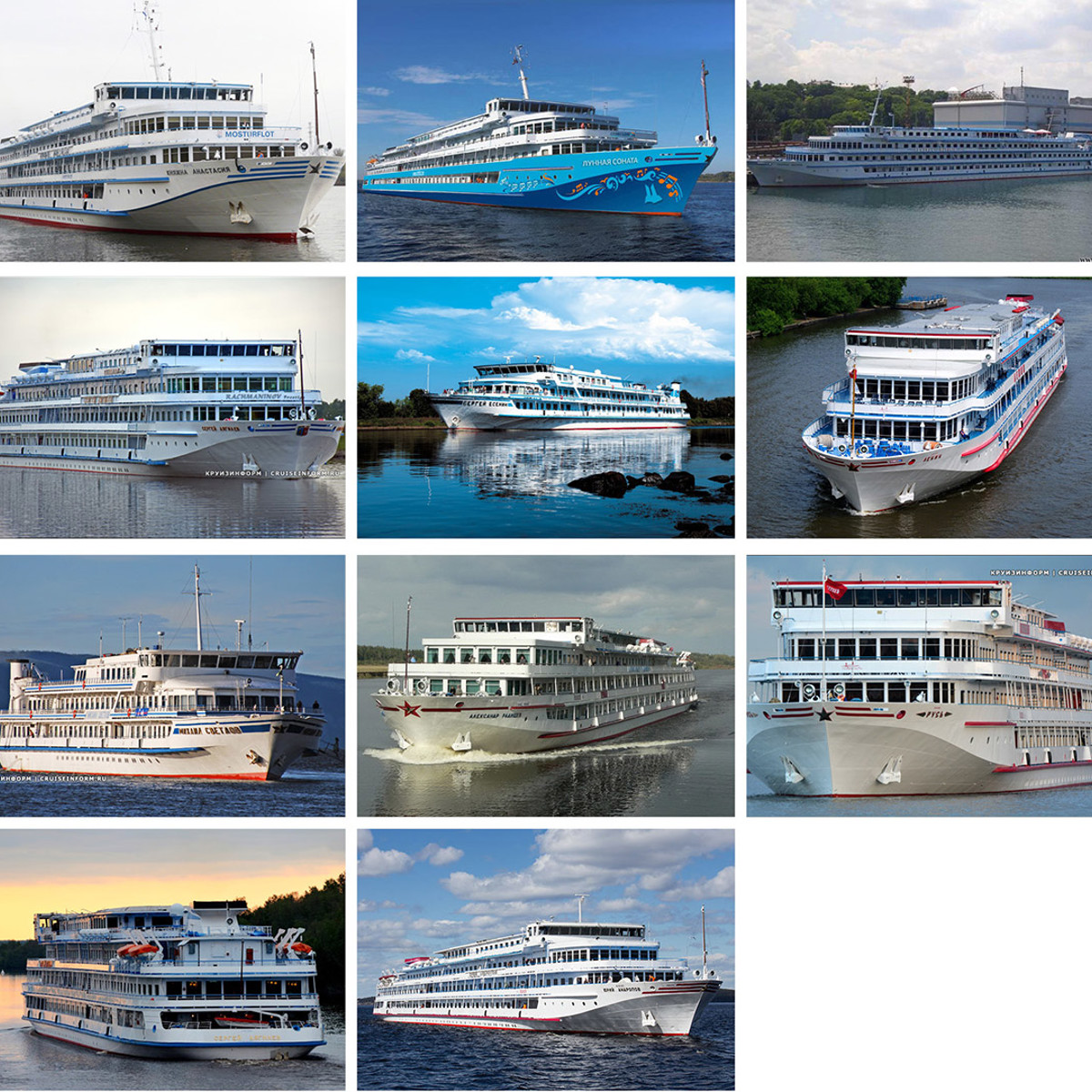 Several benefits from the PPM-3 upgrade
The retrofit project for the series (which includes 25 ships) has been ongoing since 2013. The upgrade operations are being carried out by DEIF's Russian distributor DVK-Electro and by different Russian marine integrators: MNS, Volgara, and Sudovoy Servis. The original power management system on the vessels is being upgraded to the DEIF PPM-3 system which performs the following functions:
Management, control, and protection of the motor and generators
Synchronisation of the generator to the main switchboard busbars and distribution of active power between the four diesel generators
Load-dependent start/stop of generating units
Setting the priority of the generating units at launch
Automatic generator start-up in case of blackout
Shore connection synchronisation and operation
Logging of power plant alarms and events
Disconnection of non-essential consumers
Heavy consumer control of two powerful 370 kW thrusters and a 150 kW compressor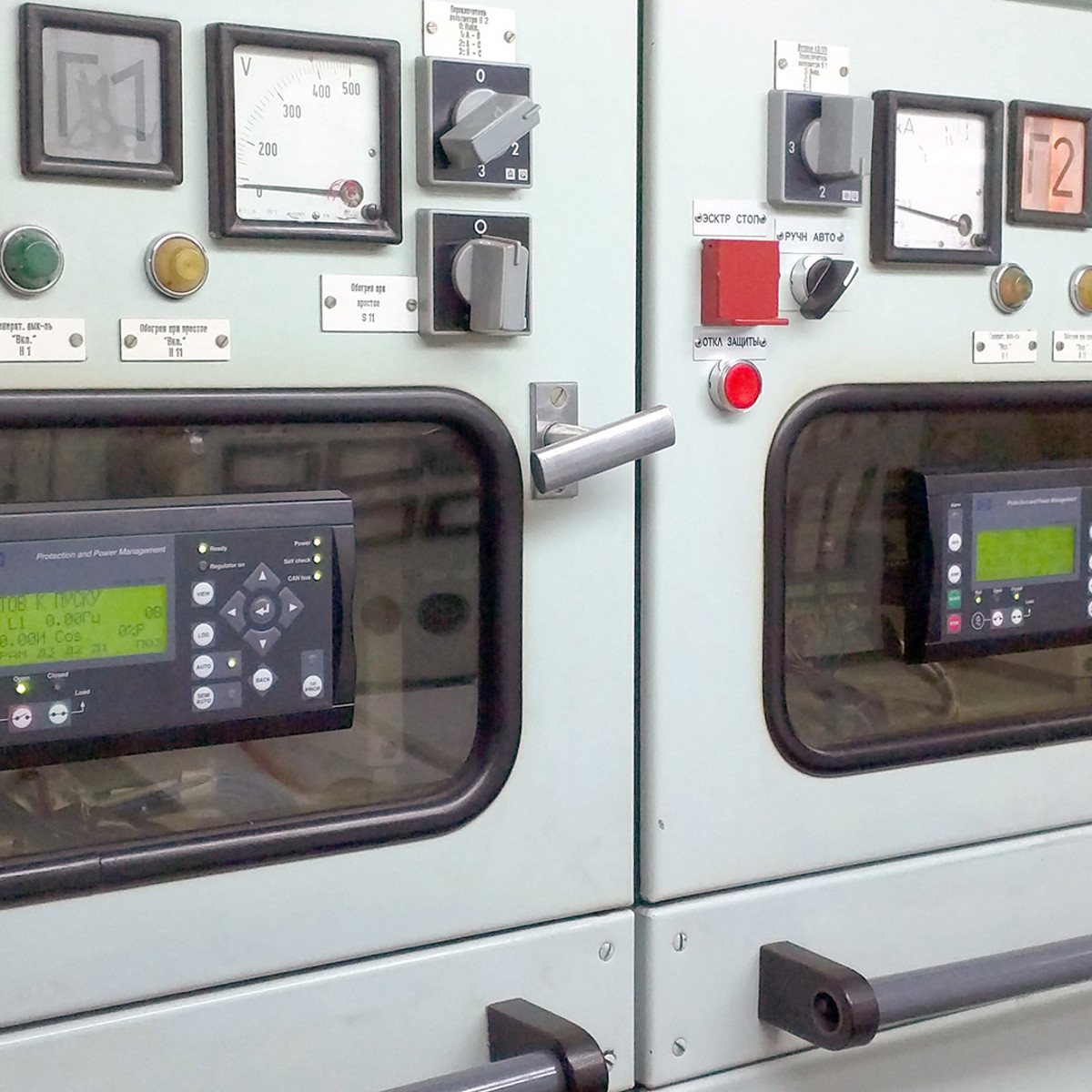 Contact us

Per Ole Sørensen

Solution Manager, Marine & Offshore and Engine MFG