Maximising accommodation space is a primary challenge in contemporary yacht construction.
Understanding the need to optimise engine rooms and electrical switchboards, DEIF's control units have been designed to fit the smallest switchboards and require no PLCs.
With high levels of flexibility and configuration, it is simple to add features and functionality after HW installation using DEIF design tools and free software downloads from www.deif.com.
Utilising advanced power management calculations and redundant communication lines, our solutions generate safe, optimal and intuitive operation. Stressing how correct system handling and operation by educated personnel optimises fuel costs and maintenance, we also offer comprehensive handson training for your crew at our regional and local training centres.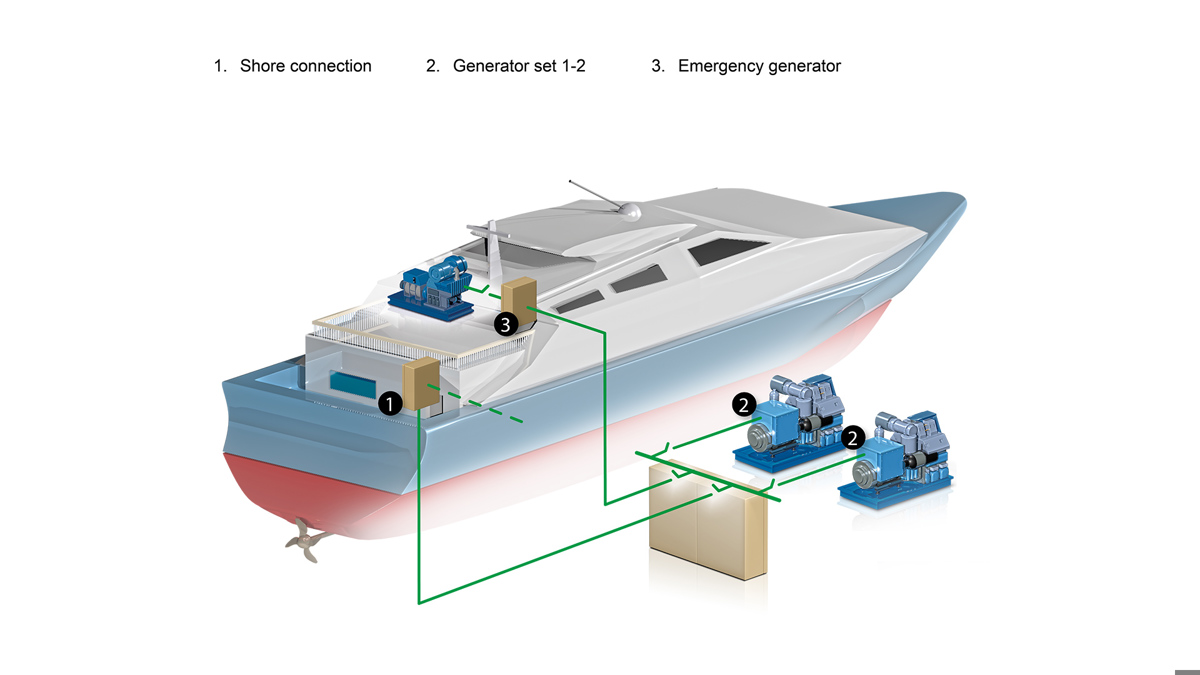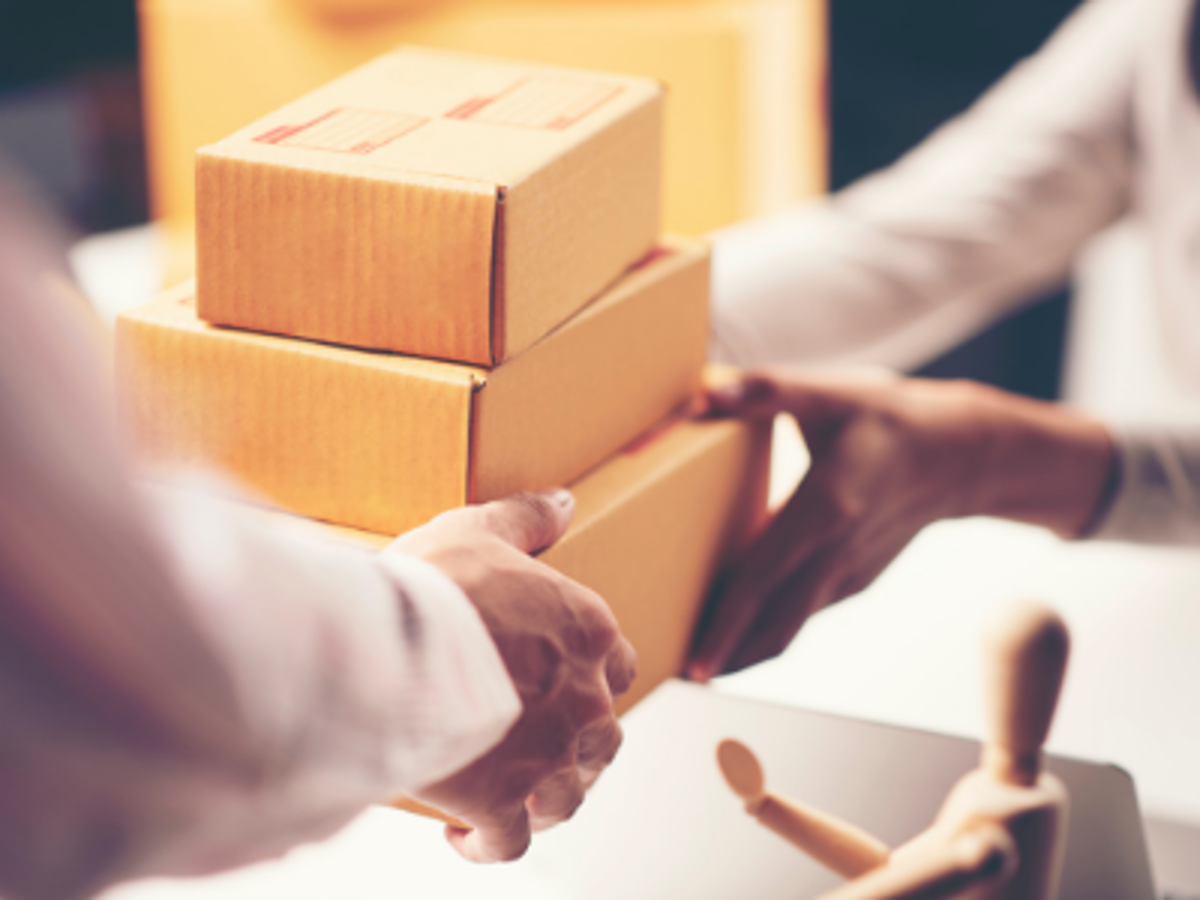 Short lead times and timely delivery

Our extensive manufacturing capacity allows us to meet any volume demand – regardless of geographical destination. We work hard to make sure our customers receive orders as quickly as possible, and we ship standard products in less than 7 days.
We manufacture all our products in-house at our Danish HQ in Skive to ensure we continue to meet demand and reduce customer lead times. So if you are struggling to get hold of control products through your usual supply channels, there has never been a better time to talk to DEIF.
Contact us

Per Svenning

Strategic Senior Sales Manager, DEIF DK - Sales