DEIF has become a preferred control solution supplier to the biggest operators in the market not just because of our innovative, safe and reliable technology but because of our commitment in guiding you through all phases of your project, from specification to configuration and commissioning.
DEIF's flexible product platform covers the full range of application possibilities. Most customers are able to install and commission our standard products working from data sheets only. But in cases of doubt, DEIF's far-reaching network of subsidiaries, distributors, customer care teams, and technical support teams is available to assist you and ensure you invest in and implement the best controller for your application.
Useful installation information can be found in the product quick start guide, and application setup is made easy with DEIF's Utility Software. For greater detail, please consult the product installation instructions or attend a DEIF training course on how to install and operate DEIF's standard controllers.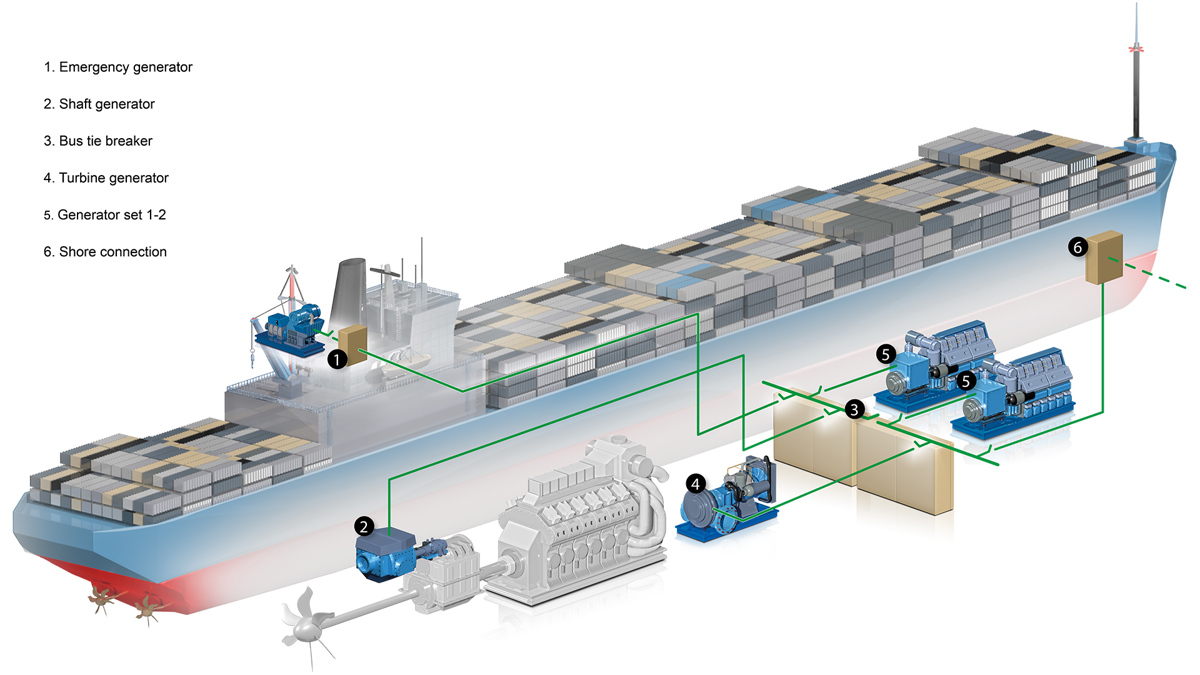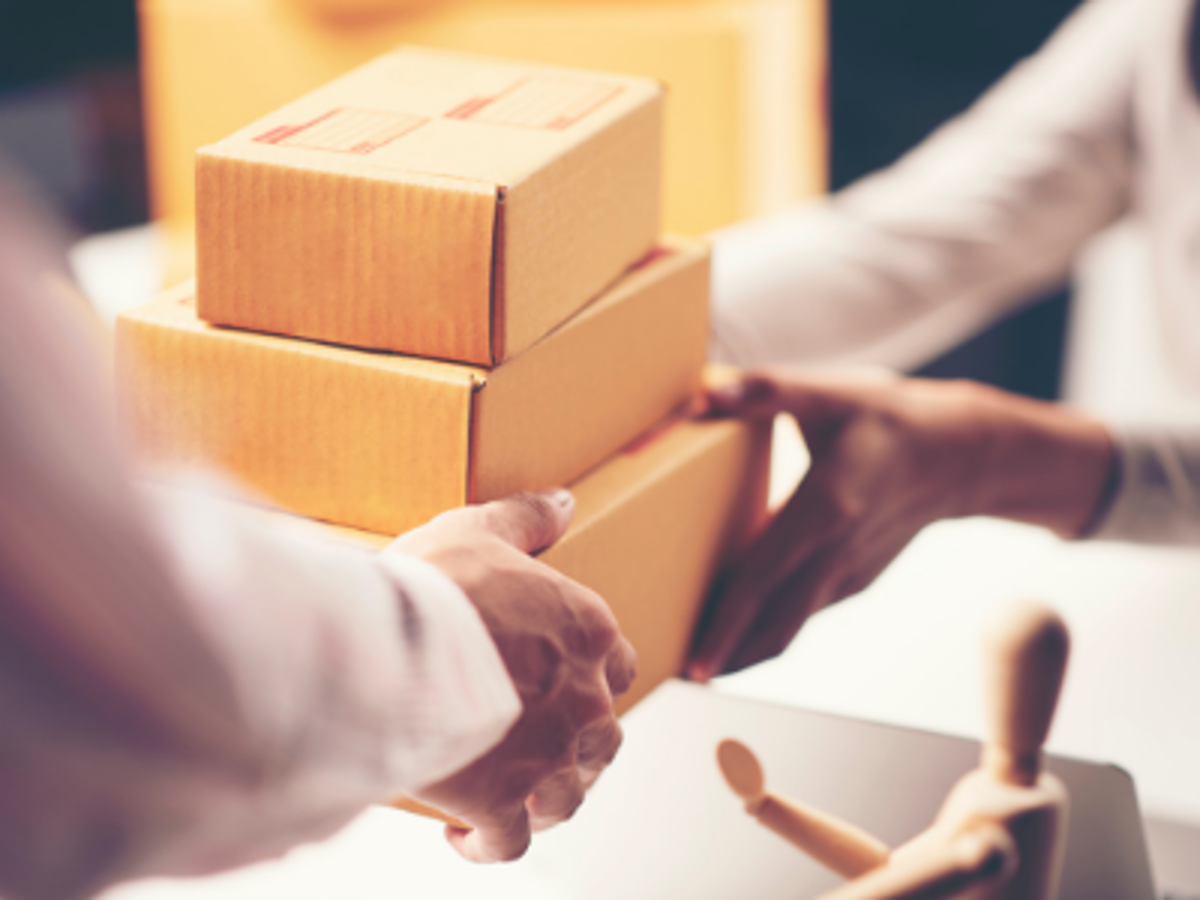 Short lead times and timely delivery

Our extensive manufacturing capacity allows us to meet any volume demand – regardless of geographical destination. We work hard to make sure our customers receive orders as quickly as possible, and we ship standard products in less than 7 days.
We manufacture all our products in-house at our Danish HQ in Skive to ensure we continue to meet demand and reduce customer lead times. So if you are struggling to get hold of control products through your usual supply channels, there has never been a better time to talk to DEIF.
Contact us

Per Svenning

Strategic Senior Sales Manager, DEIF DK - Sales