Turbine controller solution with software
DEIF's turbine controller including selection of software and engineering tools is the perfect tool-box solution for platform developers. 
For developing control system platforms for Megawatt turbines, we offer a combined a tool-box for quick and safe development and for installation and maintenance of the Advanced Wind Turbine Controller, AWC 500, which can be combined with a selection of controller software. 
DEIF's controller solution is applicable for the complete range of wind turbines from 2-3 MW including the newest 5-10 MW off-shore wind turbines.
Controller and software tools
The Advanced wind turbine controller, AWC 500, hardware is designed to secure operation and installation of all sizes of turbines in the toughest ambient conditions from -40 ⁰C up to 70 ⁰C temperature. We offer a selection of software tools for programming the controller platform in CODESYS or C.  Software support is offered with Simulink. For software development and maintenance, PLC Link supports optimal turbine operation and flawless code generation. Interface protocols or BigData can be added to the solution on demand.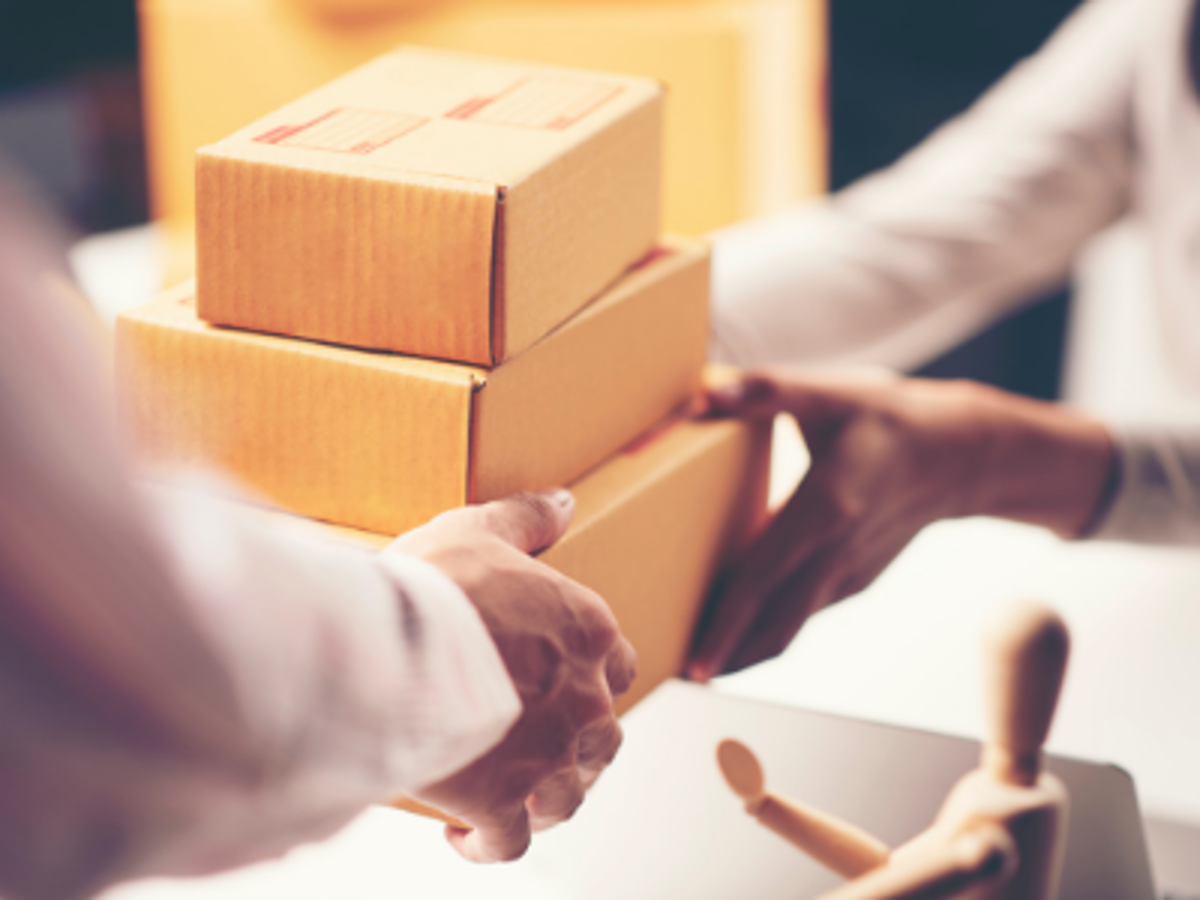 Short lead times and timely delivery

Our extensive manufacturing capacity allows us to meet any volume demand – regardless of geographical destination. We work hard to make sure our customers receive orders as quickly as possible, and we ship standard products in less than 7 days.
We manufacture all our products in-house at our Danish HQ in Skive to ensure we continue to meet demand and reduce customer lead times. So if you are struggling to get hold of control products through your usual supply channels, there has never been a better time to talk to DEIF.
Contact us

Jean S. Felber

Business Development Manager - Wind, PV and Storage