DEIF delivers a complete pitch retrofit solution for wind turbines running with outdated pitch technology
Maximising reliability of the entire pitch system along with turbine availability, DEIF's pitch retrofit solutions are customised for wind turbines from 1.5 to 2.5 MW and with electrical pitch systems. You can choose one of the following solutions or both depending on your turbine specifications.
Pitch controller plug-and-play solution
DEIF's pitch motion controller, the PMC, is a plug and play replacement for old pitch controllers. Part of a customised solution with a gateway functionality that enhances the slip ring communication with the turbine main controller right away, the solution is particularly suitable for wind turbines in the MD77 series. For service operators, we offer access to additional data logging features and support for new control features to comply with LVRT and HVRT requirements.
Retrofit solution for easy pitch drive replacement
For easy replacement of the pitch drive, DEIF's pitch drive retrofit kit can be installed without altering the original system design. It constitutes a good alternative to old wind turbines fitted with for instance L&B pitch controllers. The retrofit kit is flexible and is built to fit the new pitch drive into existing plugs and connections to ensure easy installation without affecting the pitch system. With its redundant safety chain, the IMD improves the overall safety of the turbine. DEIF offers a 5-year warranty on the new retrofitted drive, which includes patented battery storage monitoring as one of the new features. With this solution, you will lower your service cost and the overall Cost of Energy (CoE).       
The retrofit solution kit for pitch drive replacement:
Pitch drive, IMD 100
Depending on turbine type (one for each turbine) DEIF's Pitch Motion Controller, the PMC, and the robust turbine controller, AWC 500.
1:1 installation guide and kit 
Benefits
Customised retrofit kit for 1:1 pitch drive replacement with the new IMD 100 drive
Increased turbine availability and production reliability
Higher safety performance level of your pitch system with DEIF IMD 100 (PL. D)
AWC 500 pitch motion controller for direct turbine communication and gateway
Life-time extension
5-year warranty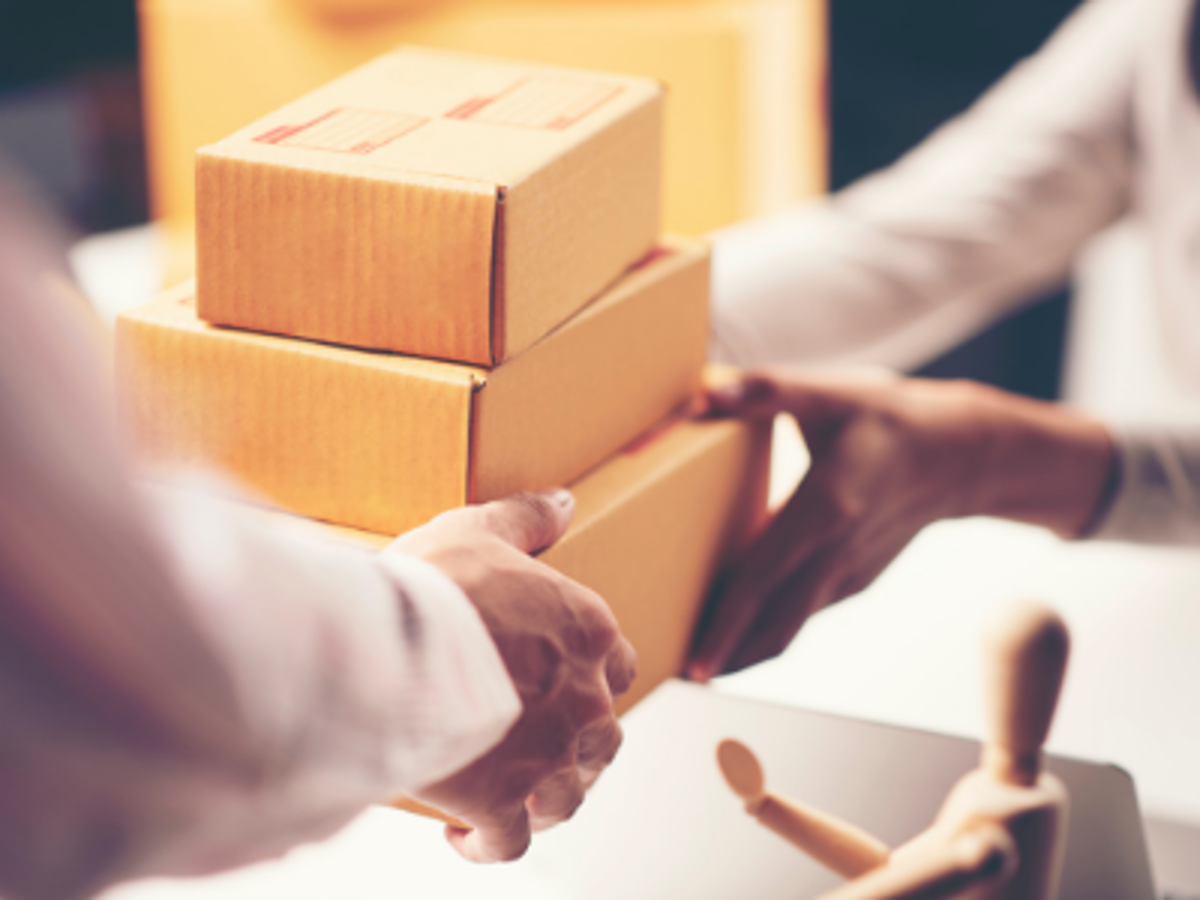 Short lead times and timely delivery

Our extensive manufacturing capacity allows us to meet any volume demand – regardless of geographical destination. We work hard to make sure our customers receive orders as quickly as possible, and we ship standard products in less than 7 days.
We manufacture all our products in-house at our Danish HQ in Skive to ensure we continue to meet demand and reduce customer lead times. So if you are struggling to get hold of control products through your usual supply channels, there has never been a better time to talk to DEIF.
Contact us

Jacob Danielssen

Product Manager