DEIF's control strategy technology for wind turbine control
With more than 20 years of know-how in wind turbine control systems for kW and MW turbines, DEIF's control strategy is up to date with features like guided controller configuration at start-up, light-weight TCP/IP based remote HMI, service friendly parameter handling etc. making wind turbine commissioning, operation and service easier. DEIF's wind turbine controllers are supplied with the customised wind turbine control strategy pre-installed and ready for installation.
The wind turbine technologies covered by the our main control systems and control strategy include:
Fixed speed generators with traditional stall-regulated blades
Variable speed DFIG (Double Fed Induction Generator)
Full converted variable speed induction generator
DD PMG (Direct drive and geared permanent magnet generator)
Electric and hydraulic pitch positioning
All the applied systems are developed in close cooperation with our customers and include the latest technology to achieve efficient power and speed control, thus minimising structural loads and optimising the energy production over the turbine lifetime. 
Small unique features add-ons
With 15 years accumulated wind turbine know-how in DEIF Wind Power Technology, our engineers have all been on-site, many small unique features are collected in our Control Strategy that . Examples are our handling of parameters with build-in validation, description of the parameters, backup and restore, and change logging. The light weight, TCP/IP based, multi-language, multi accessible operator interface (DEIF HMI) for local and remote operation - in a manner not seen on standard PLC-based systems. The DEIF HMI safely states who has the exclusive operator right for the wind turbine, improving the safety for the service people. Or simply when new wind turbines are installed, a wizard guides the operator safely through the controller configuration right from the first seconds after power on.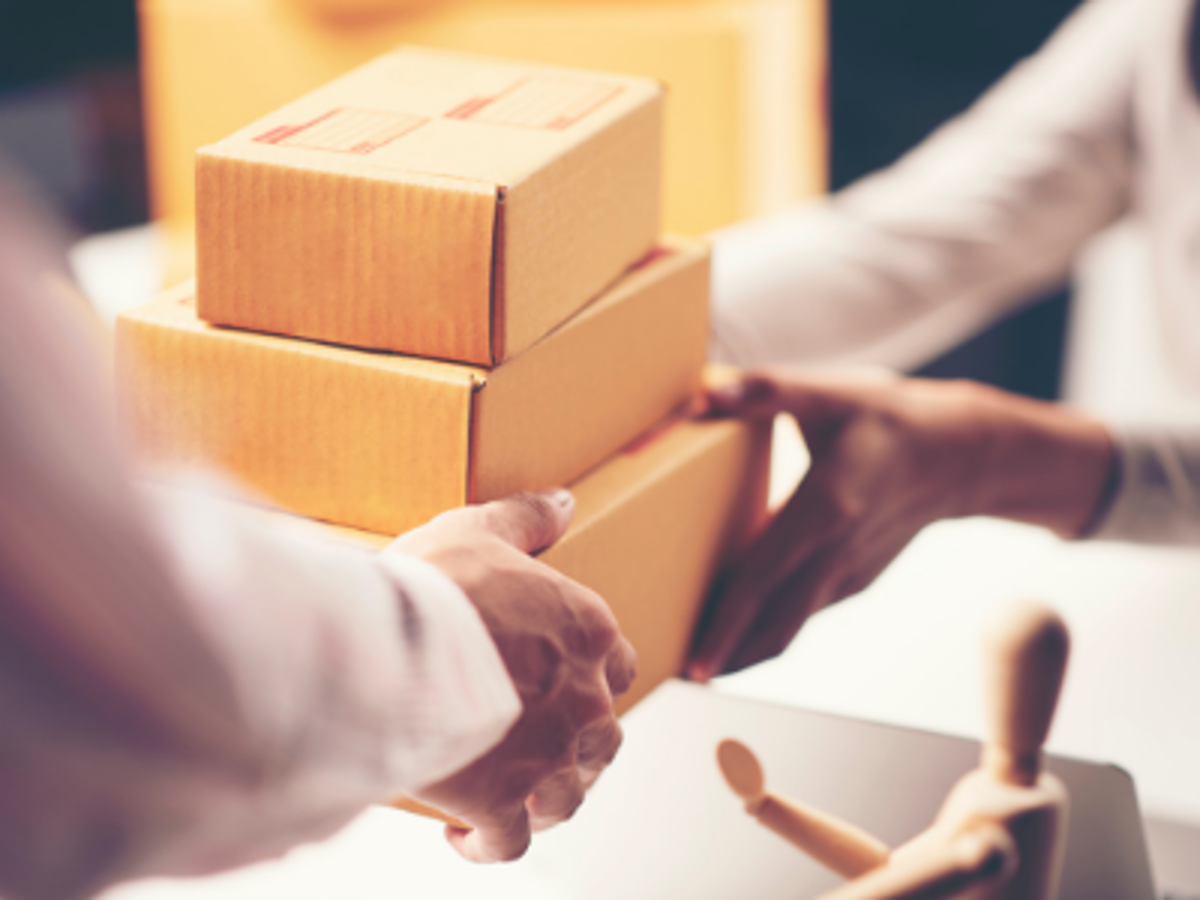 Short lead times and timely delivery

Our extensive manufacturing capacity allows us to meet any volume demand – regardless of geographical destination. We work hard to make sure our customers receive orders as quickly as possible, and we ship standard products in less than 7 days.
We manufacture all our products in-house at our Danish HQ in Skive to ensure we continue to meet demand and reduce customer lead times. So if you are struggling to get hold of control products through your usual supply channels, there has never been a better time to talk to DEIF.
Contact us

José Manuel Alonso Huerta

Key Account & Business Development Manager