Advanced wind turbine controller technology
Securing lifetime and reliability - combining high quality with speed on turbine controller technology
Combining robust hardware technology with high speed processor secures the turbine controller to cope in any environmental condition.
Speed and robustness in the toughest climate conditions
Designing controller applications, turbines' immunity are strong enough to cope with all kinds of challenging and rough environments during operation. DEIF's turbine controller is tested and proven reliable in all conditions due to robustness and speed maintenance in different climate conditions such as high and low temperatures and humidity from -40 °C to + 70 °C, low cooling and air insulation as well as mechanical shocks, which are unavoidable. Lightning and damaging electrical noise, surge and burst pulses from other equipment is also designed into our controller technology.
Robust controller hardware design
Our controller hardware is designed according to today's demand for big data. Fulfilling requirements of advanced control strategies, a high speed processor is one of the key technologies in our control design. 
Quality and speed is what accomplishes our hardware design with no compromises what regards robustness and reliability. Our latest design includes a 1 GHz CPU, which is above the market standard for controller hardware design.
Designed for BIG DATA 
Without compromising with hardware robustness and quality, we have made room to design powerful processors into our controller hardware making it possible to handle application and to support Big Data.
Designing our hardware according to the newest and fastest microprocessors applicable, we always keep quality and durability in mind.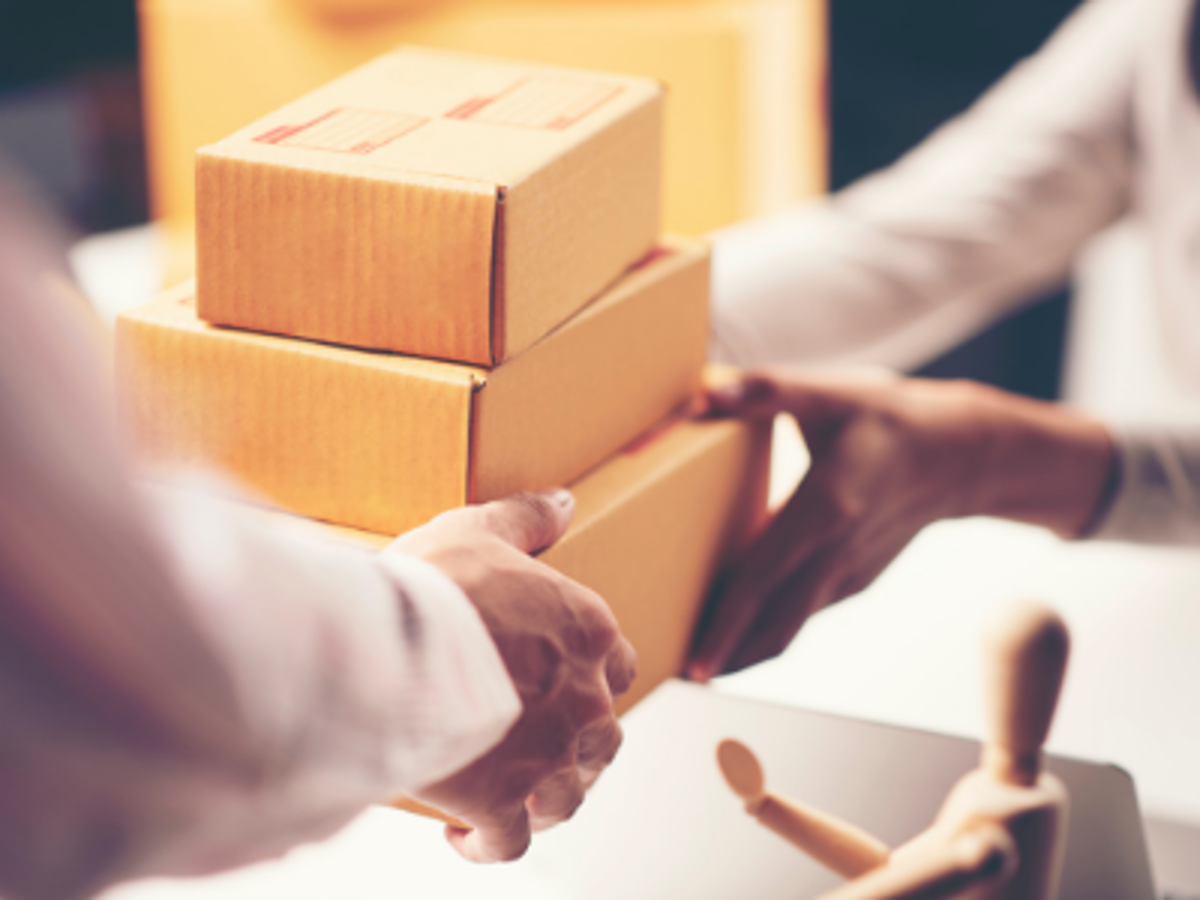 Short lead times and timely delivery

Our extensive manufacturing capacity allows us to meet any volume demand – regardless of geographical destination. We work hard to make sure our customers receive orders as quickly as possible, and we ship standard products in less than 7 days.
We manufacture all our products in-house at our Danish HQ in Skive to ensure we continue to meet demand and reduce customer lead times. So if you are struggling to get hold of control products through your usual supply channels, there has never been a better time to talk to DEIF.
Contact us

José Manuel Alonso Huerta

Key Account & Business Development Manager