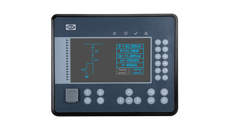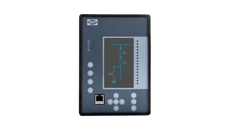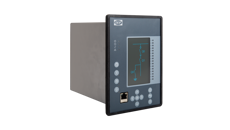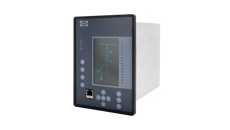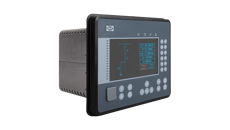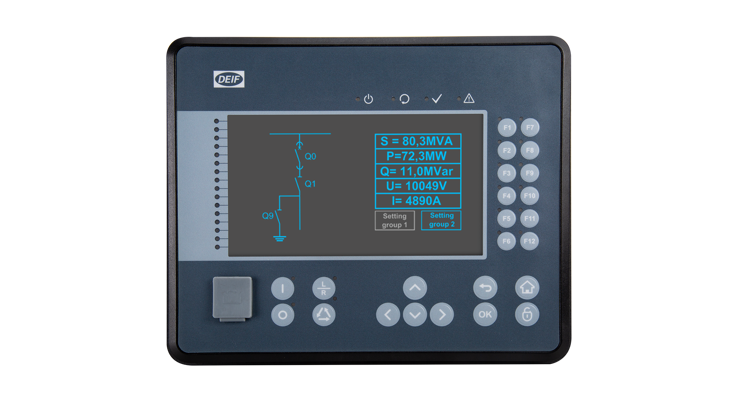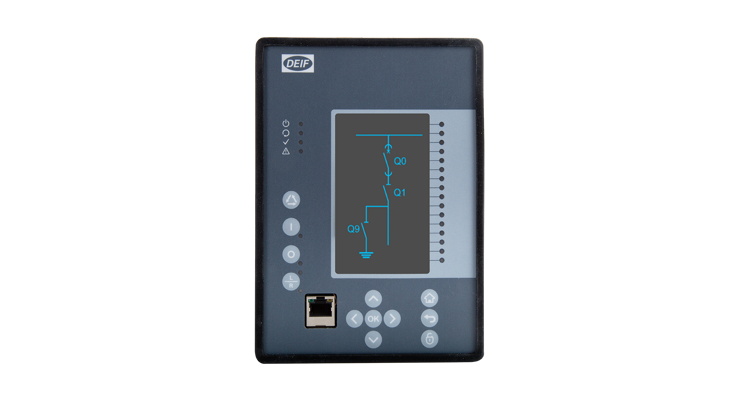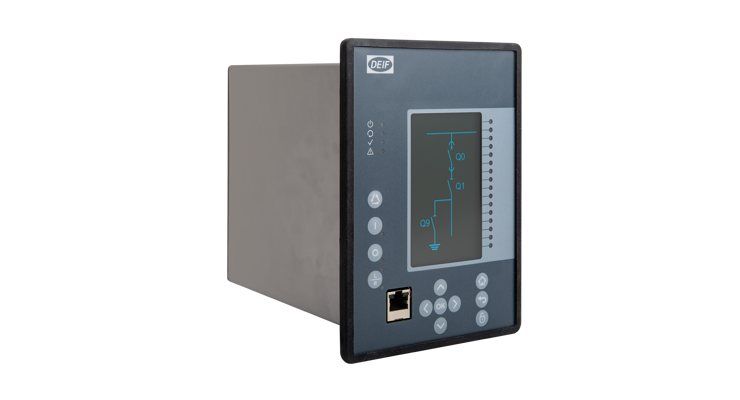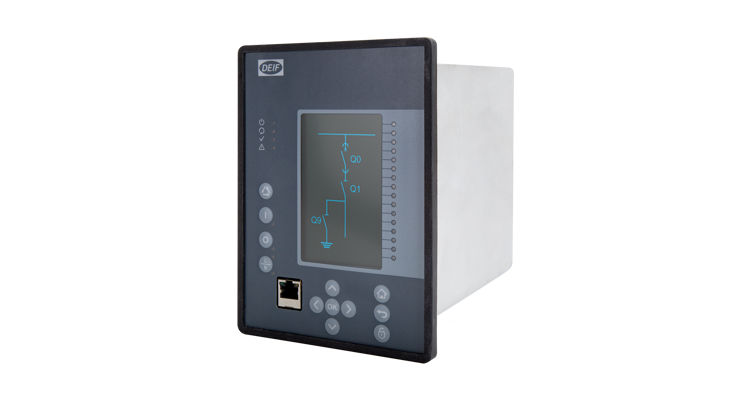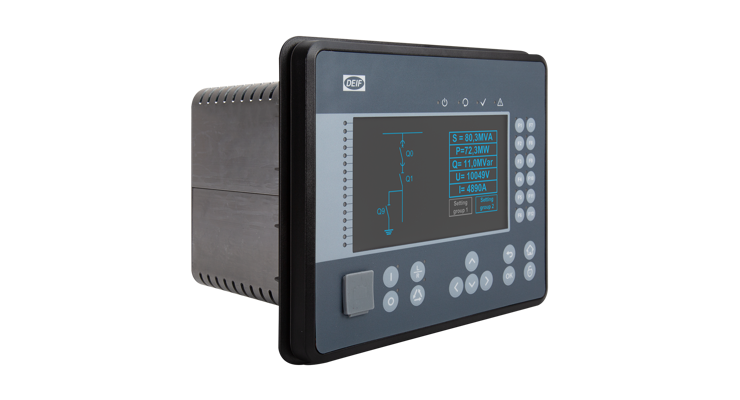 The MVR-200 series offers reliable protection with powerful complementary monitoring, measuring, communication and diagnostics functionality. The MVR-200 is developed using the latest available technologies opening a totally new dimension for medium voltage protection and monitoring.
Full flexibility - even in the field
Fully modular hardware construction gives a high level of flexibility; additional I/O or communication cards can be simply plugged in according to application needs even when the device is already in the field.
Savings in engineering time
MVR Utility Software free of charge software saves valuable engineering time by offering an intuitive and easy to use interface. Download all relay settings instantly from the service port at the front of the device.
Most reliable protection design
MVR-200 perfect choice for the most demanding protection applications including rotating machines. With its wide operating frequency band of 6-75Hz it is offering dependable protection for any applications where frequency could be volatile
Intuitive User Interface
Maximum usability of the relay is guaranteed by features such as sophisticated setting aids, highly customisable HMI, file storage of PDF or other supportive documents and extensive user log information. Track down a complete user history including setting changes and other operational history