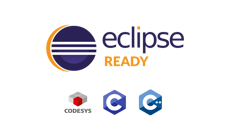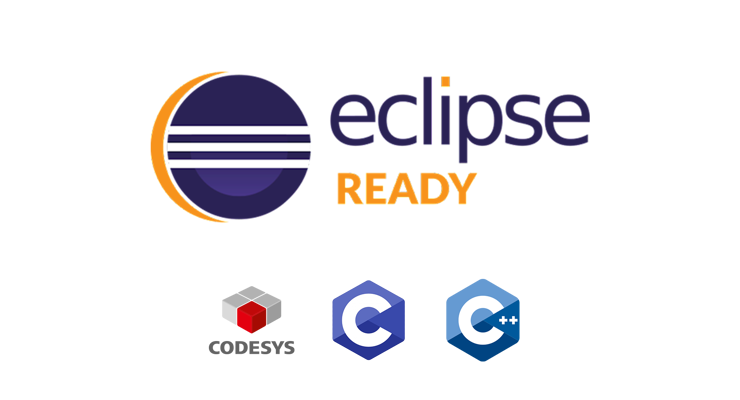 For C/C++ programming, DEIF Wind Power Technology has tailored an Eclipse-based development package and compiler tool chain. The environment gives easy access to additional facilities such as SVN access and debugging. The built-in "make target" function gives a one-click way of building and uploading the code to your target.
Contact DEIF(awc500support@deif.com) for access information for downloading via the AWC 500 FTP area.
The C/C++ package gives you all the advantages of a high quality and reliable application, and thanks to the open Linux operating system your application can be refined even further. The development package is also compliant with DNV GL (Garrad Hassan's) Control Algorithms.
DEIF Wind Power Technology can deliver basic C/C++ libraries for your wind turbine application which is easy to use and will boost your application development speed with proven DEIF application software blocks.
*Linux® is the registered trademark of Linus Torvalds in the U.S. and other countries.