AWC 500 is a robust CODESYS based PLC that shows its real value when the climate gets demanding.
The controllers' climatic specifications with operating temperature ranging from -40 to +70 °C and its ability to operate in very humid and condensing conditions, makes it a robust choice for controlling auxiliary water, heating or cooling systems.
With its native EtherCAT IO modules, your electrical IO requirements for digital and analogue input and output signals, e.g. temperature inputs (PT100/100), pressure signal inputs (0(4)..20mA), pump (0/24V DC) and valve output signals (0(4)..20mA) can be matched.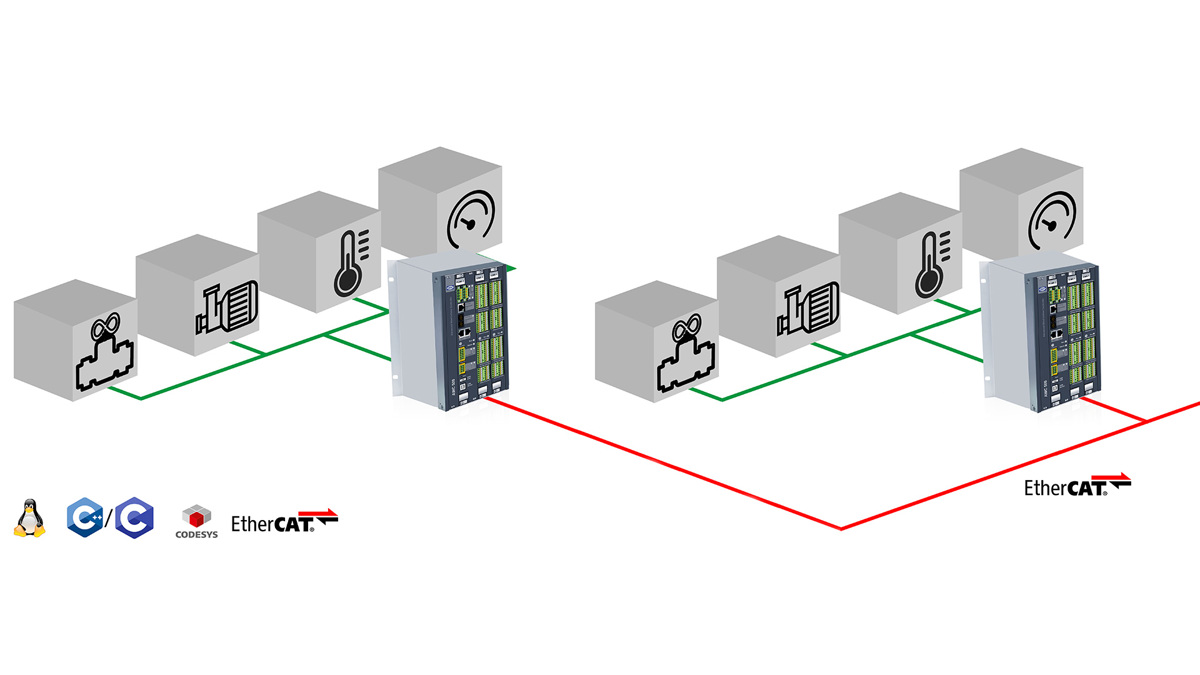 All IO can be centralised, or IO nodes can be created with EtherCAT as native intercommunication for larger facilities, or to simplify electrical wiring costs.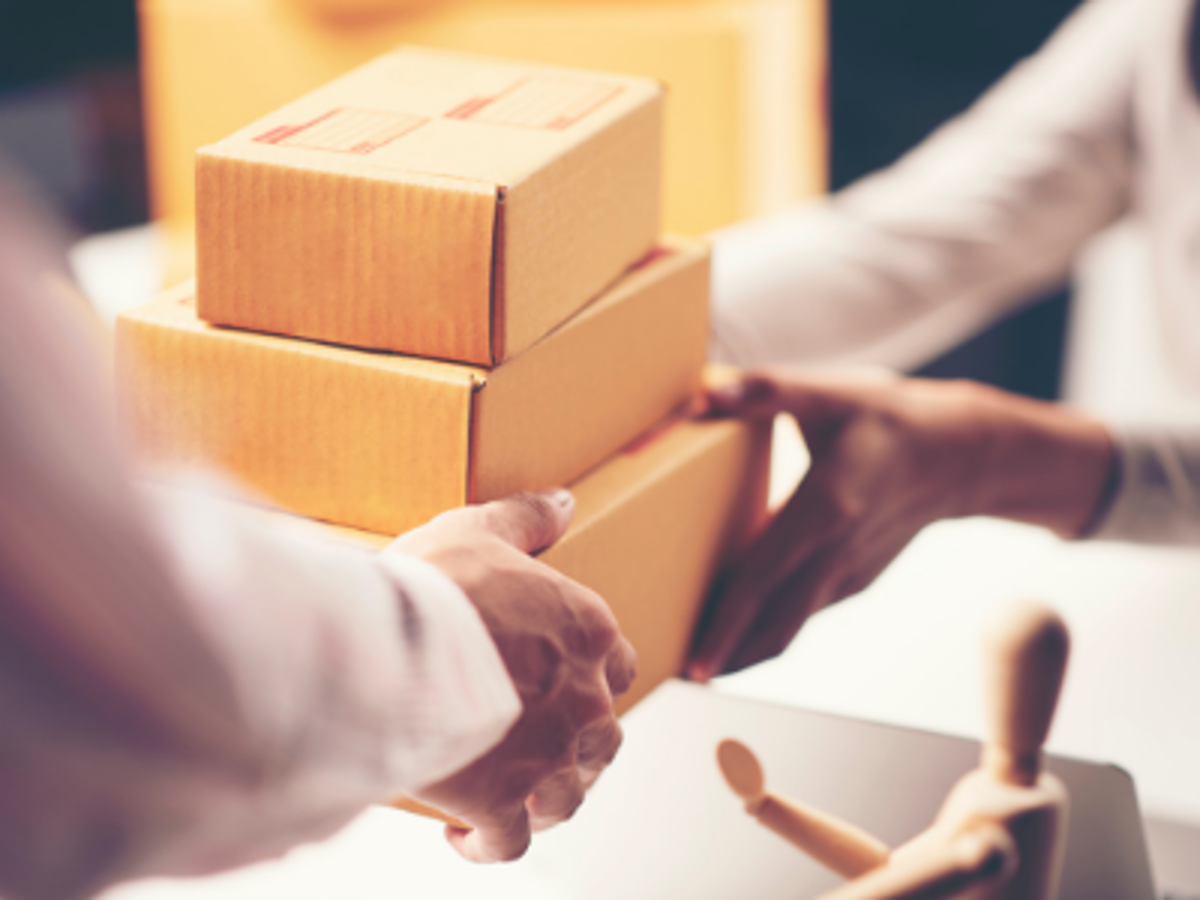 Short lead times and timely delivery

Our extensive manufacturing capacity allows us to meet any volume demand – regardless of geographical destination. We work hard to make sure our customers receive orders as quickly as possible, and we ship standard products in less than 7 days.
We manufacture all our products in-house at our Danish HQ in Skive to ensure we continue to meet demand and reduce customer lead times. So if you are struggling to get hold of control products through your usual supply channels, there has never been a better time to talk to DEIF.
Contact us

Badrinarayanan Suresh

Vice President, Standard Business