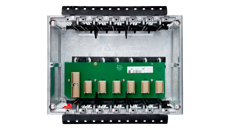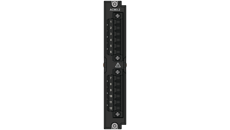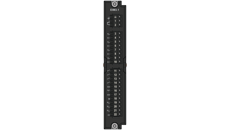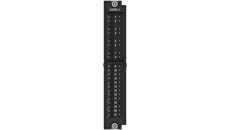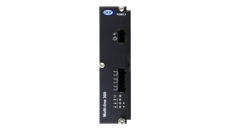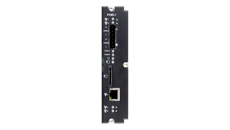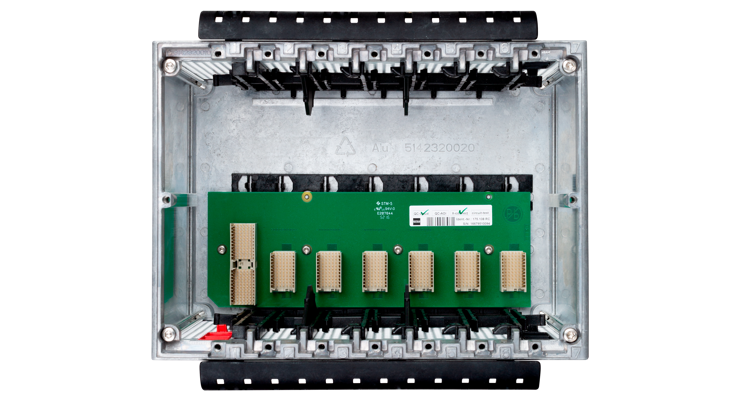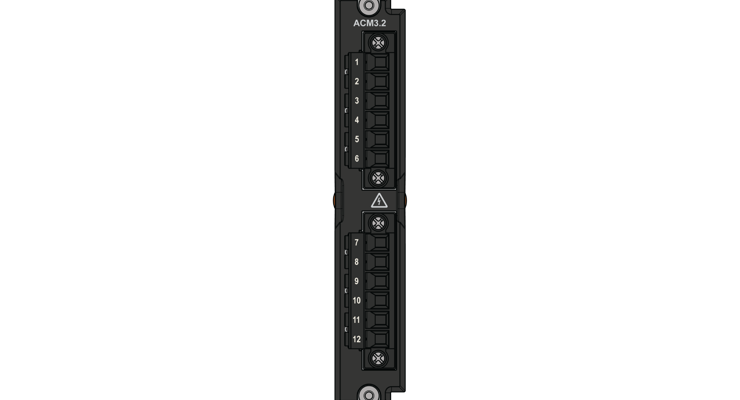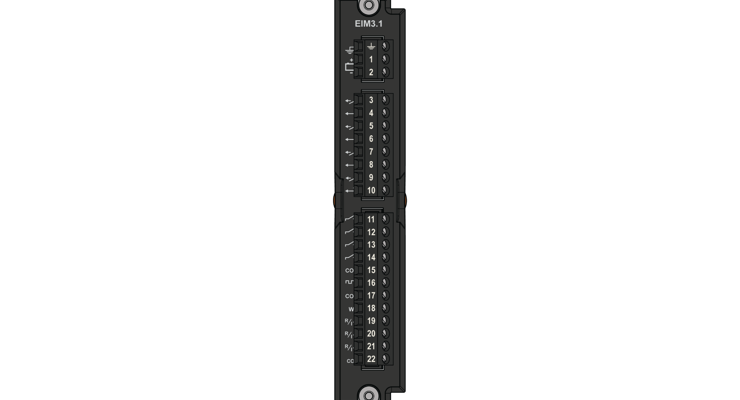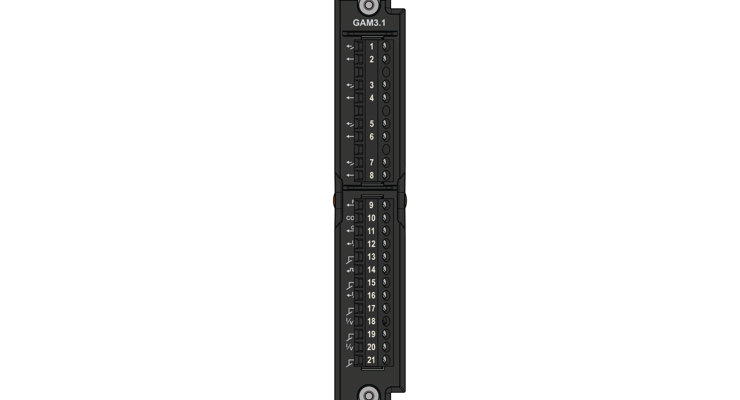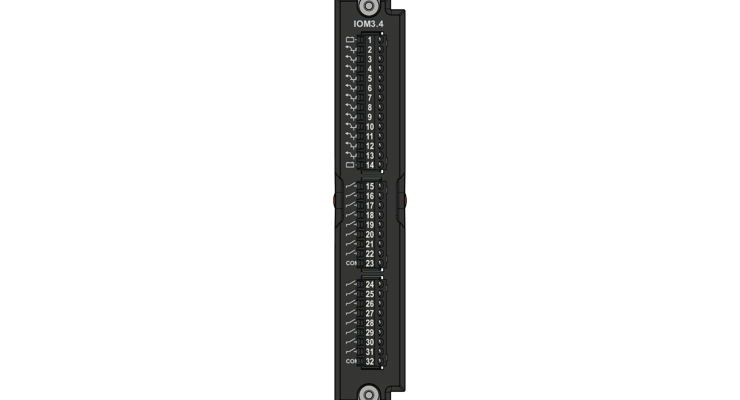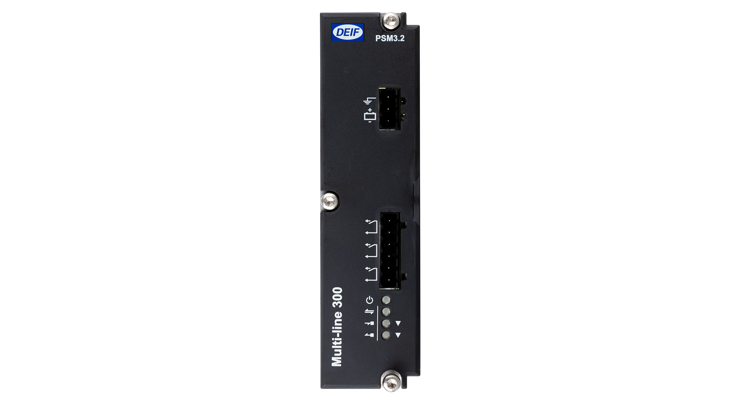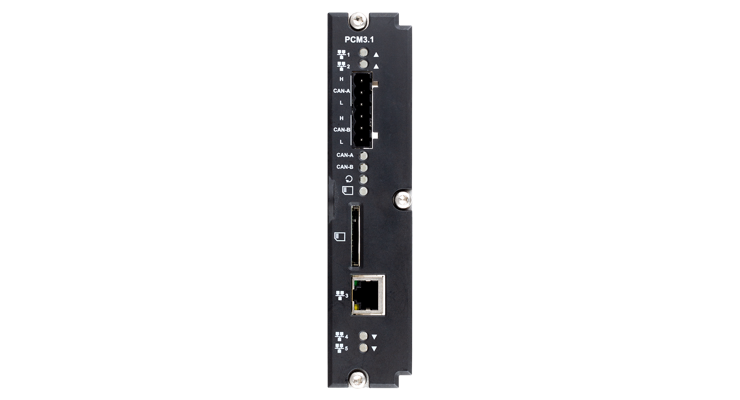 The Multi-line 300 (ML 300) controller modules provide a wide range of measurement and input-output options that let you customise ML 300 controllers (PPM 300, PPU 300, AMC 300, or GPU 300) exactly to your application and requirements, for example by opening and closing breakers, activating alarm devices, or adding differential protection.
Flexible architecture
With the modules, you take full advantage of the flexible ML 300 architecture: Simply select and install the modules you need in empty slots of your 4 or 7-slot controller rack. You can quickly replace modules in the field if your requirements change, and they can be used as extension modules with any EtherCAT compatible DEIF controller.
Ready for harsh environments
The rugged and robust modules are designed for reliable performance, even in harsh environments, and we test them thoroughly to ensure that they keep working in extreme conditions. The modules are CE marked and UL certified and conform to the standards defined by several classification societies.
Click Modules for an overview of all modules and detailed descriptions of each one.