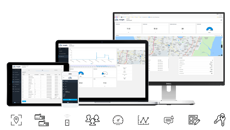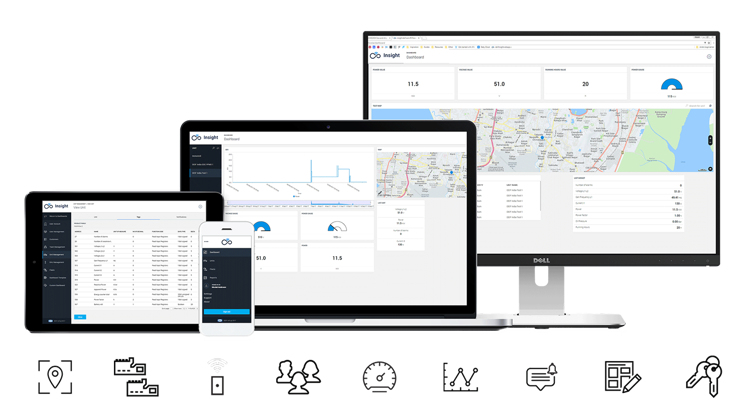 Insight is a responsive remote monitoring service using advanced and secure cloud data management. Get instant access to data from all units, no matter where they are - or where you are.
DEIF Insight is a unique tool for multiple user types including contractors, service technicians and managers to supervise one or several connected genset controllers. 
A fully customisable online monitoring service, DEIF Insight enables end users to structure and rearrange the dashboard as they see fit. Moreover, managers will find the strong management features for fleets and users very useful.
The easy-to-install and responsive monitoring service uses advanced and secure cloud data management and  is ready for use right after installation – no  programming required. Simply enter your username and password to access your system from any device. Once done, you're all ready to react on the real-time notifications you receive on your devices. Doesn't get much simpler than that. 
Product videos
Products
Remote monitoring of your equipment - DEIF Insight intro
Cases
Insight - Case story (short version) at Northside Festival