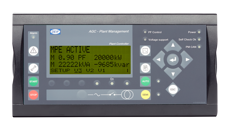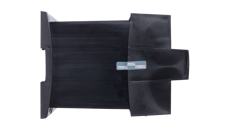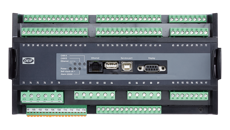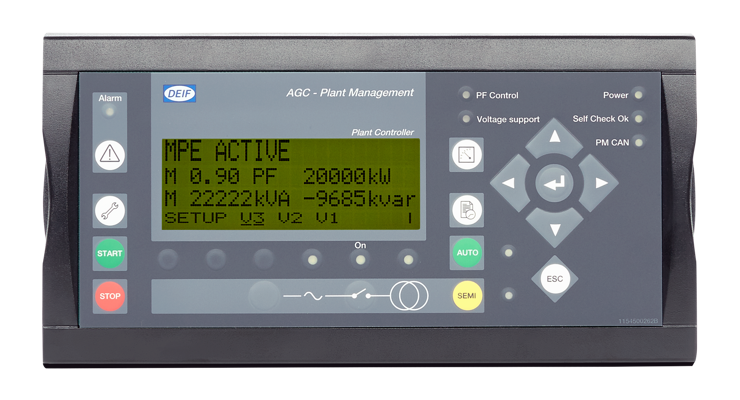 Preisgekröntes Projekt: Initiative of the Year at the 2012 IPEE/ Power Industry Awards in England. Das bahnbrechende Anlagen-Management-System steuert Anlagen mit bis zu 16 Netzen und 992 Aggregaten. Durch Erprobung und Tests in Großanlagen in Afrika, Asien und Südamerika haben wir die AGC nicht nur hinsichtlich der Sicherheit, sondern auch der Kraftstoffeinsparung und optimierter Wartungsintervalle weiterentwickelt. Eingeführt wurden Lüftersteuerung, Schwarzstart in Insel- und Netzparallelbetrieb und asymmetrische Lastverteilung, um die laufenden Kosten zu senken. Die Erweiterung von Einzelsteuerung zu Verbundsteuerung ermöglicht umfangreiche Regelung und Schutz für große Anlagen aus einer Hand, ohne SPS. Das AGCAnlagen- Management enthält unter anderem die Leistungs- und CosPhi-Regelung am Übergabepunkt sowie Lastprofilprioritäten u.v.m.
Kostenoptimiertes Design
Die AGC-Lösung verwendet die vorhandenen Generatoren für den Schwarzstart von großen Step-Up-Transformatoren. Mit einem geprüften Verhältnis von bis zu 1:39 zwischen Generator und Transformator erfolgt ein kostenoptimierter Anlauf in Insel- und Netzparallelbetrieb. Die Anzahl der Mittelspannungsschalter wird reduziert. Mit der dedizierten Anlagenkommunikationsstruktur bleiben SCADA-Systeme vom Steuersystem getrennt, der Installationsaufwand wird minimiert.
Reduzierter Kraftstoffverbrauch
Ein weiteres Hauptmerkmal lässt die Generatoren auf ihrer vordefinierten effektivsten Leistung laufen. Bei Aggregatausfall nutzt das System die Leistungsreserve der vorhandenen Generatoren bis ein neues zugesetzt hat.
Netzstützung
Die AGC überwacht und detektiert Netzunregelmäßigkeiten automatisch, das System reduziert die Einspeiseleistung im Falle eines Frequenzanstieges. Diese Funktionen sind auch nützlich für die Reduzierung der Blindleistung in den nächsten Step-Up-Transformator: da der Strom im folgenden Step-Up- Transformator sinkt, steigt dessen Wirkungsgrad.