APR Energy builds new power plant with DEIF generator controllers
300 MW power plant in Bangladesh
Bangladesh's population counts more than 167 million people making it one of the most populous countries in the globe and is currently one of the world's fastest expanding economies. In other words, Bangladesh is booming, and increasing investments are being made to meet the economic demands, including developments in the power infrastructure. 
In 2017, the Bangladesh Power Development Board (BPDB) initiated the project of a 300 MW power plant near the Pangaon, Keraniganj to support the power grid using the 230kV transmission network during the construction of more permanent projects. In order to support this initiative, APR Energy, headquartered in the United States, was awarded the project, and for a period of five years will be delivering power to the Bangladeshi community as an independent power producer (IPP). 
The power plant is one the largest of its kind and it occupies approximately 71,000 m2 in total area. The site construction phase alone, generated employment for nearly 500 workers who were involved in 175,000 m3 site backfilling and 3,700 m3 of gravel compaction. Additional civil works were performed for four 90MVA step-up transformers, a 100 m tall transmission tower, and approximately 250 gensets.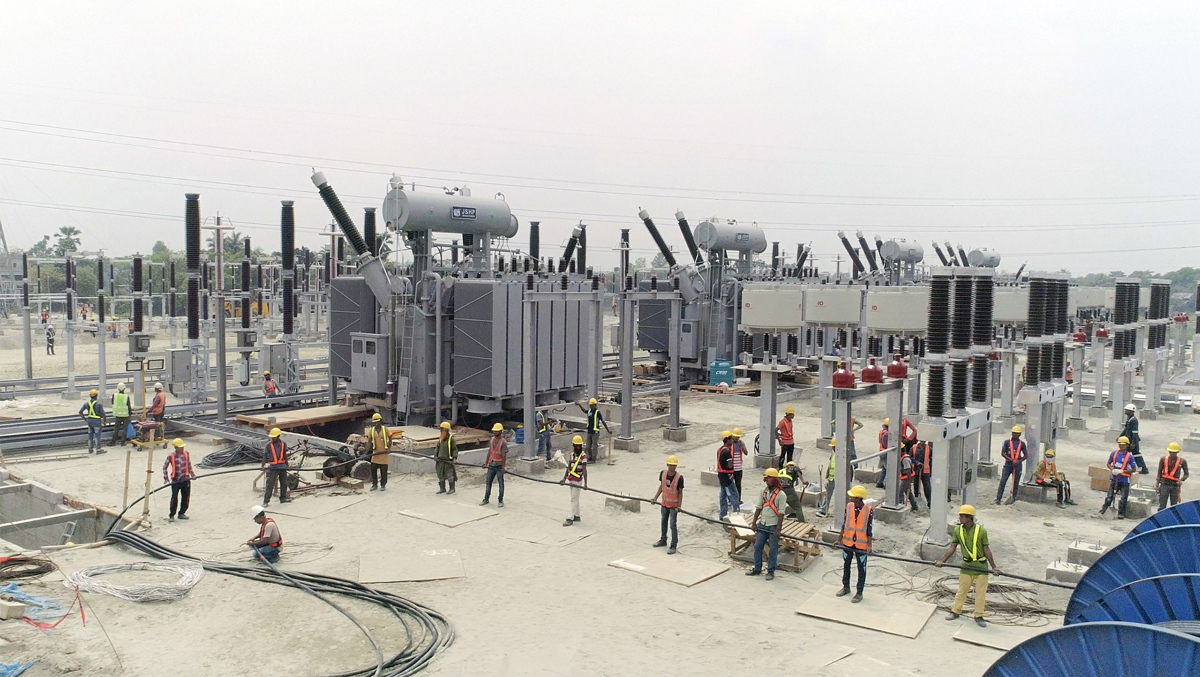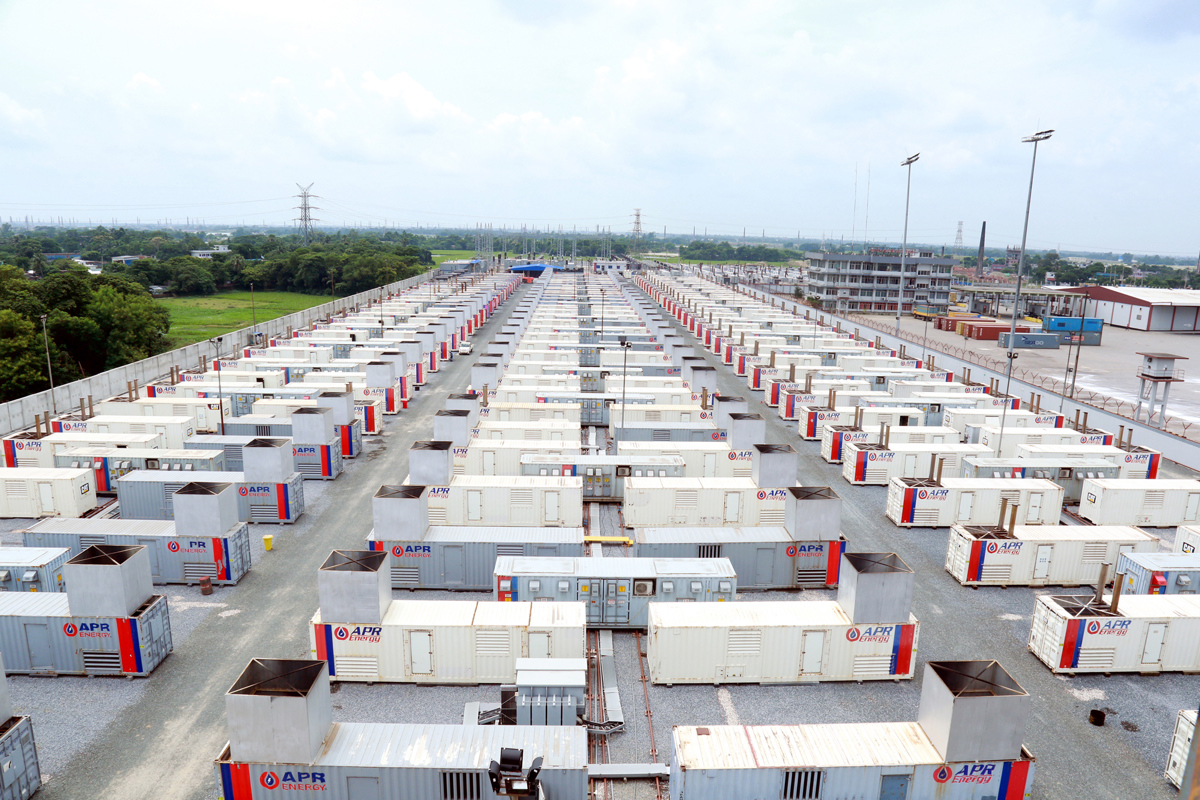 Power by the flick of a switch
The CAT and MTU powered gensets had to be transported to the site from locations all over the world. The gensets are all equipped with DEIF's AGC 4 controller and power management system. The gensets are required to start and parallel in a minimum amount of time – a task handled by DEIF's power management system that enables the power plant to be up and running at 300MW in less than 15 minutes and also provide voltage support with automatic MVAr control.
Eight hundred thousand labour hours were spent to complete the project, and today APR Energy employs more than 100 Bangladeshis to maintain operations. The power plant is providing millions of people with power by the flick of a switch.
APR Energy was chosen to establish the power plant because of their proven ability to deliver reliable power, cost effective and fuel efficient solutions. DEIF is proud to be chosen as the preferred controls partner for the power plant in Bangladesh, and we have enjoyed working together with APR Energy and its professional project team. 
Facts about APR ENERGY
APR Energy is the world's leading provider of specialized power solutions. Combining fuel-efficient technology with industry-leading expertise, APR Energy provides access to dependable and reliable electricity, stabilizes and secure grids, and executes its projects rapidly and safely to serve utilities, governments and other critical power industries around the globe. To learn more, visit www.aprenergy.com.
Contact us

Badrinarayanan Suresh

Vice President, Standard Business