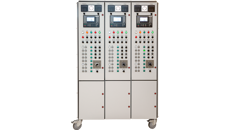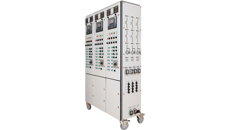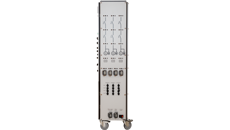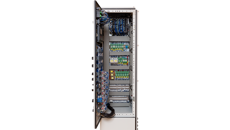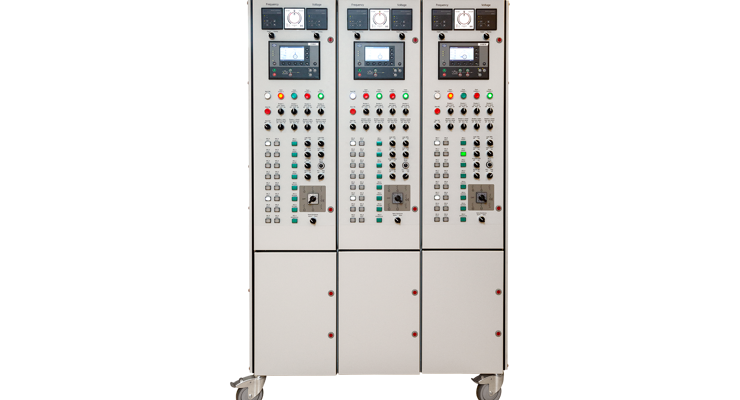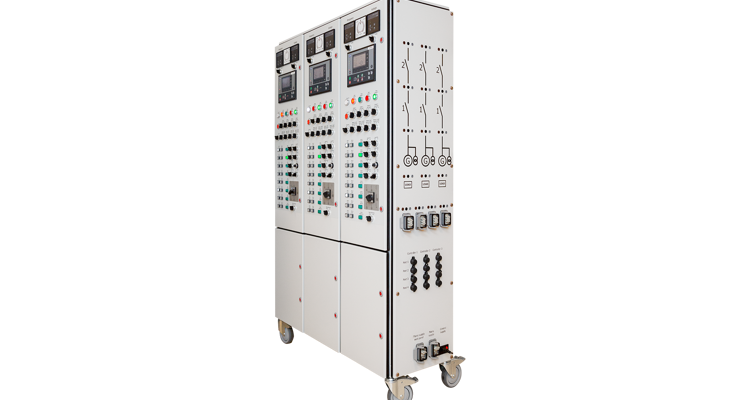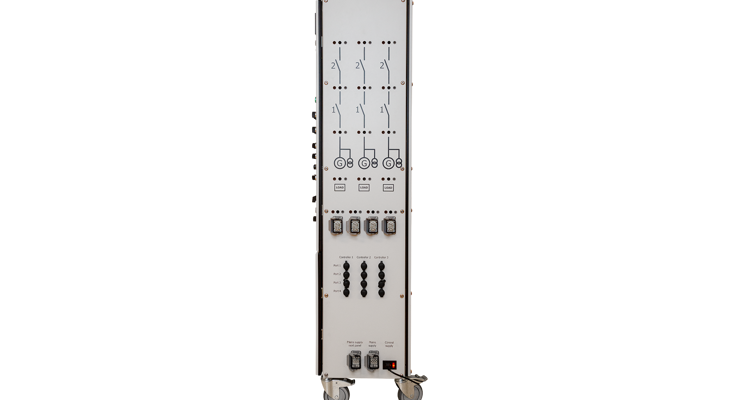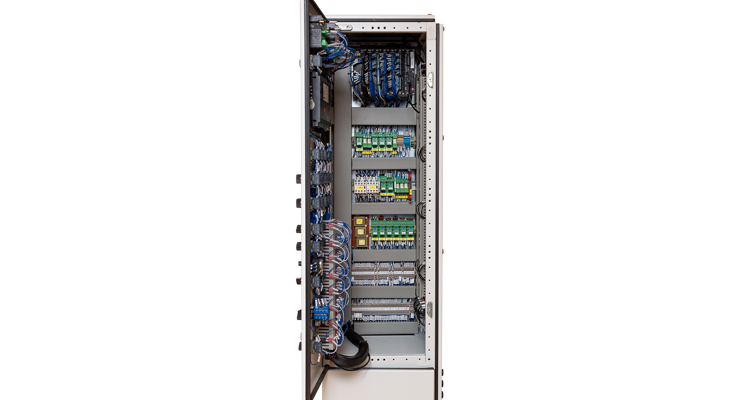 This simulator is with its three sections very customisable and can include all controller types, e.g. generator controller, bus tie breakers, shore connection etc. The switchboard is customisable and can be linked with more switchboards for designing larger applications. It is perfect for testing system design and training.
The test switchboard can be delivered with DEIF's PPU 300 controller or PPM 300 controller.
Please note that 17V AC system voltage increases electrical safety.