Upgrade your Vestas* V47 control system and increase AEP
Vestas V47 turbines can perform significantly better with controller upgrade
Increase AEP with up to 2-4%*** with DEIF's controller upgrade, which instantly optimises turbine availability and efficiency. 
Generator-related breakdowns are a commonly known root cause of Vestas turbine downtime, resulting in loss of power production and additional service costs. With DEIF's controller upgrade, your turbine can operate without the vulnerable VRCC unit, meaning you no longer will experience unplanned breakdowns due to generator-related failures. 
The cost-effective and proven technology specifically designed for the Vestas turbines is adaptable and gives access to all control settings. The upgrade is easy to install, so your turbine is up and running within two days. 
Choosing DEIF's controller upgrade is also adding 100% independency, as the upgrade allows you to decide who and when to perform service on your assets. You no longer need to conform with OEM service visits. 
Vestas V47 free data access
Contrary to the OEM controller solution, you gain free access to all Vestas V47 turbine data, enabling you to analyse and optimise your business.
Increased AEP
Full data access 
Reduced generator-related breakdowns
Reduced maintenance costs 
Access to DEIF Wind Power Portal, for remote monitoring and control
Lifetime extension
Training and support - a part of a retrofit solution
As a vital part of the upgrade, we provide training and support during the turbine upgrade. With knowledge transfer and on-site training, we will boost your competence and know-how to master the daily operation of the Vestas V47 turbine.
*) Vestas is a trademark of Vestas Wind Systems A/S. The trademark owner is not associated with our products or services
**) AEP= Annual Energy Production.
***)The increase in AEP is site-specific and dependent on whether the turbine is operating with or without the VRCC. Contact DEIF to get a calculation of your potential AEP gain for your specific installations.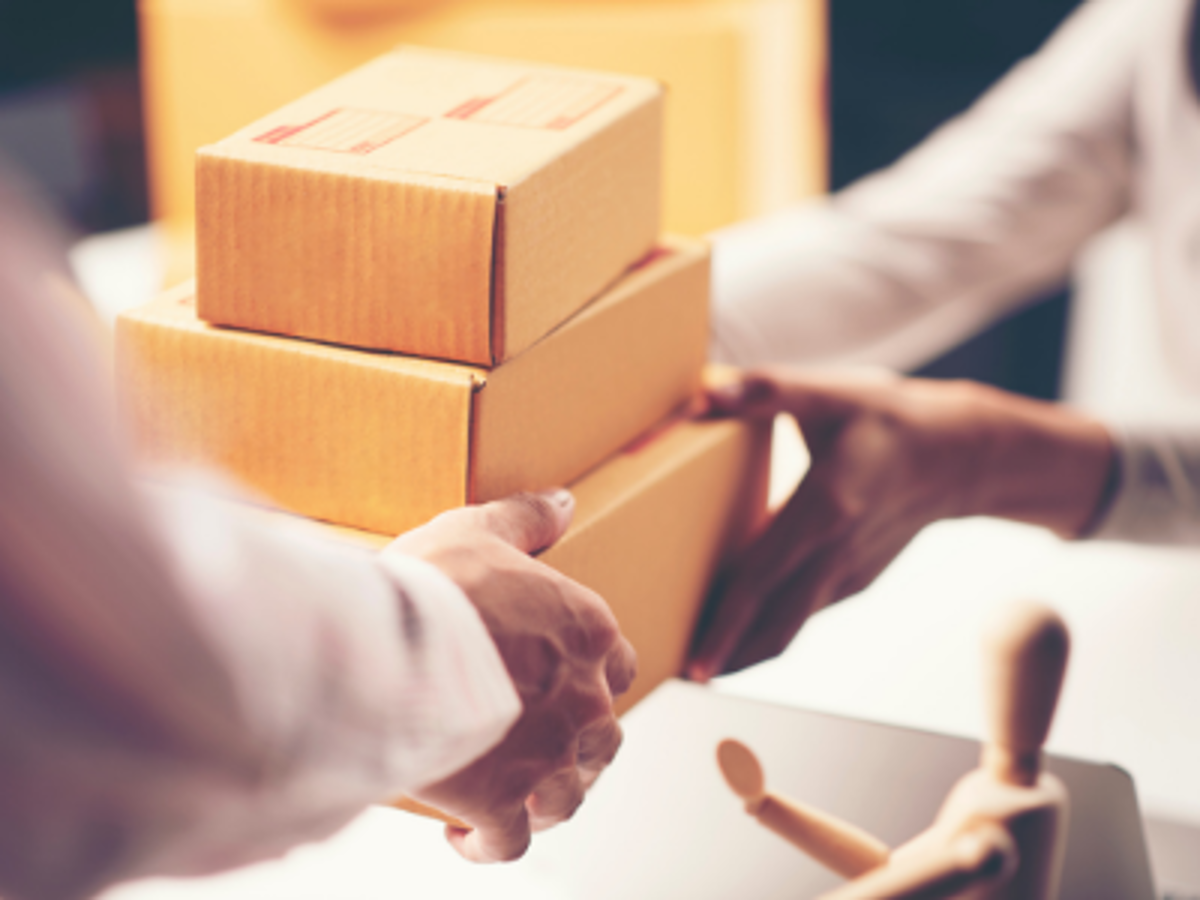 Short lead times and timely delivery

Our extensive manufacturing capacity allows us to meet any volume demand – regardless of geographical destination. We work hard to make sure our customers receive orders as quickly as possible, and we ship standard products in less than 7 days.
We manufacture all our products in-house at our Danish HQ in Skive to ensure we continue to meet demand and reduce customer lead times. So if you are struggling to get hold of control products through your usual supply channels, there has never been a better time to talk to DEIF.
Pitch control, turbine control or retrofit?
DEIF Wind Power Technology develops and installs innovative green solutions for pitch control, turbine control and retrofit. Overall to secure and increase turbine performance. Choose DEIF's wind power solutions to reduce your Levelized Cost of Energy (LCoE) and increase your green electricity production.