PMS control architecture with grid support/FFR
Click on the green dots to learn more about our products
As a critical power operator, you may have the option to export and sell surplus power from your generators, solar (PV) panels, or other sources to the utility company as part of a ancillary service scheme. By doing so you have the option to generate additional income from your critical power setup.
The basic control architecture described on this page forms the backbone of the ancillary services, and you can integrate any power source that meets your requirements. The controllers are set to mains power export (MPE). Functions like frequency and voltage dependent droop are used to operate the full system in supporting the grid.
The system prioritises critical power over ancillary services, instantly redirecting more power to the onsite load if needed. Ancillary services can also be delivered by forcing the controllers into Load Take Over (LTO), thereby releasing a certain amount of load from the utility without blackouts.
Read our Data Center Guide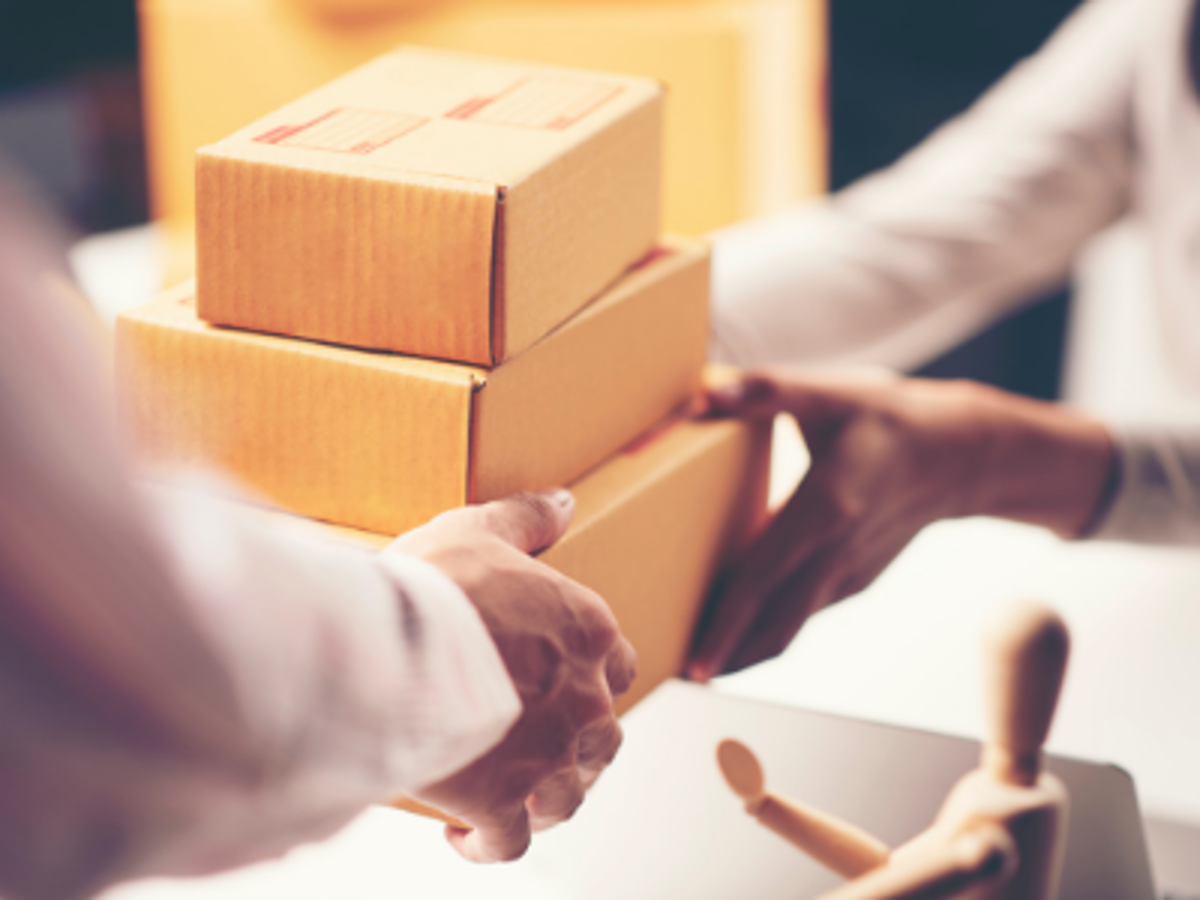 Short lead times and timely delivery

Our extensive manufacturing capacity allows us to meet any volume demand – regardless of geographical destination. We work hard to make sure our customers receive orders as quickly as possible, and we ship standard products in less than 7 days.
We manufacture all our products in-house at our Danish HQ in Skive to ensure we continue to meet demand and reduce customer lead times. So if you are struggling to get hold of control products through your usual supply channels, there has never been a better time to talk to DEIF.
Contact us

Rene Kristensen

Global Business Development Manager